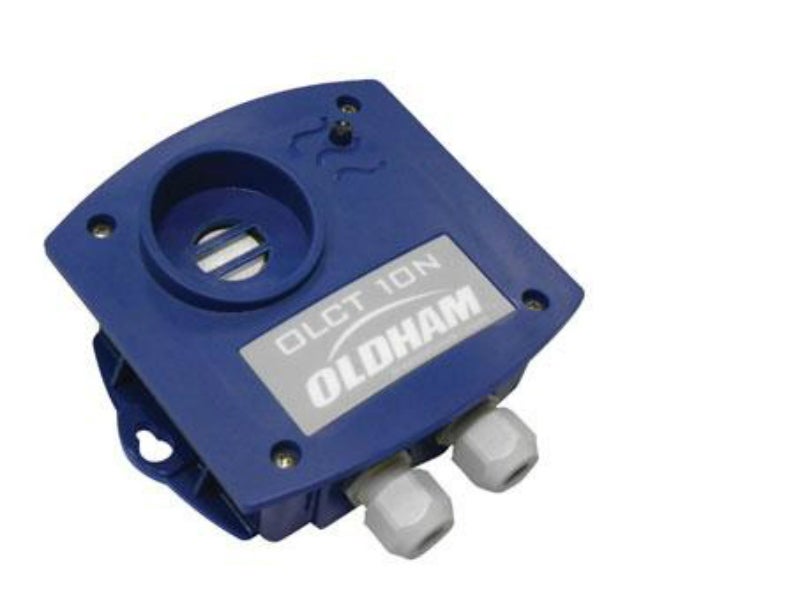 The OLCT 10N is a digital combustible gas detector designed to detect combustible, toxic gases or oxygen.
Intended for use in combination with the MX 43 controller, the OLCT 10N provides a fast and accurate response. Up to 32 detectors can be connected on the same digital line or distributed on 8 lines.
All transmitted information is received by the controller in less than one second.
Non-intrusive operator interface requires only a simple magnetic wand and allows one man calibration without opening the enclosure.
Key features:
Digital transmitter without display
Available with a catalytic bead or electrochemical sensors
Detects O2, combustible gas, and toxic gases
Available for detection of O2, CO2, H2S, NH3, NO, NO2, Methane, Propane, Butane and Hydrogen
For commercial and light industrial applications (laboratories, cooling rooms, hospitals, boiler rooms and wastewater treatment plants)
ATEX 3G certified for use in zone 2
For use only with the MX43 controller