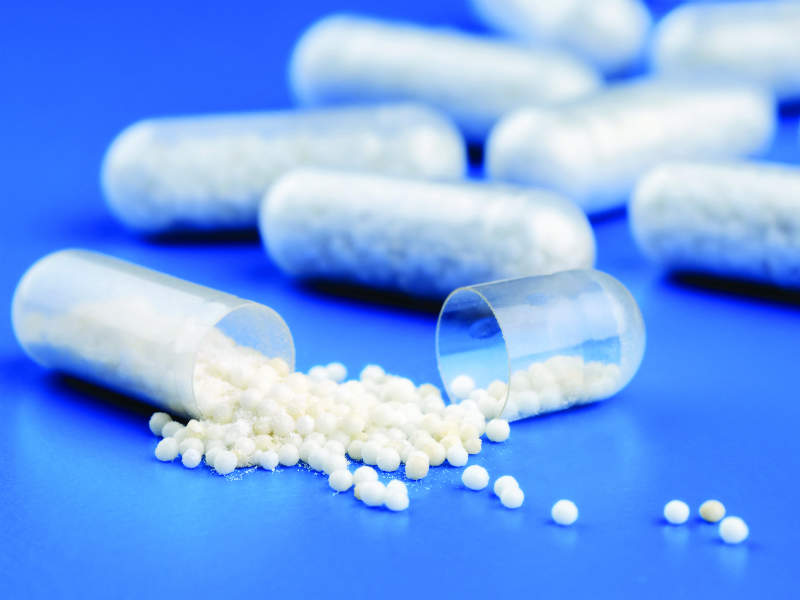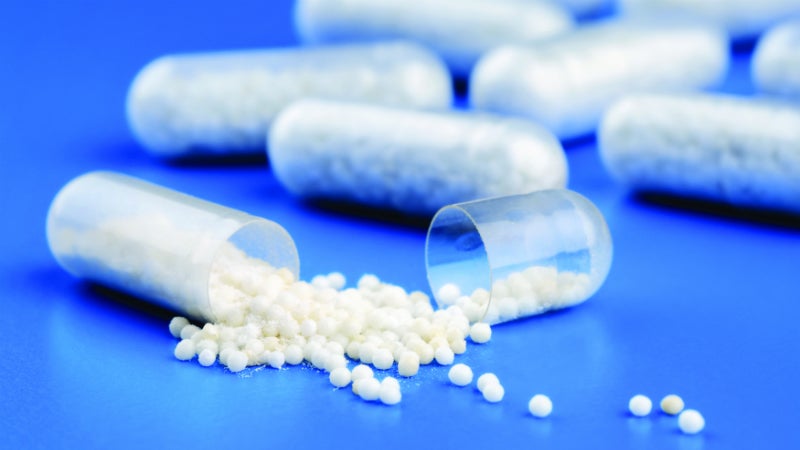 Pharmaceutical failure investigations and corrective and preventive action (CAPA) system weaknesses are consistently among the top most frequently cited regulatory observations and the top finding in US Food and Drug Administration (FDA) warning letters.
The most common regulatory concern is that investigations fail to thoroughly conduct root cause analysis (RCA) and fail to link corrective and preventative actions to the root causes identified. Often companies are cited for not considering the potential magnitude of an event or not considering other batches previously produced and possibly released into the market.
NSF's programme brings together expertise from several disciplines and addresses each of these regulatory concerns through a comprehensive approach to pharmaceutical investigation system improvement.
The services also include investigation system assessment, root cause analysis training and investigator certification. Each of the elements can be selected individually or combined depending on your company's needs and priorities.
Linking RCA analysis training to investigator certification has proven to provide sustainable results and an impressive return on investment (ROI). By finding and addressing root cause, pharmaceutical failure investigation rates drop and the resulting savings more than offset the company investment in training and assessment.