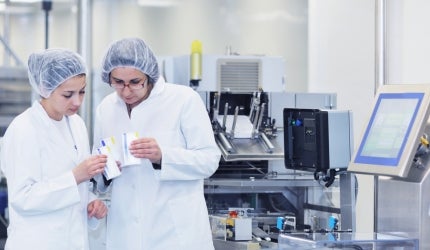 NSF International provides an extensive range of high-quality support services to the pharmaceutical and biotech industries.
The company's pharmaceutical offerings include both residential and on-site training, consulting, auditing and regulatory support services, bringing high quality and safety.
Throughout 2018, NSF International:
Has provided services to Forbes' 2017 top ten most reputable pharmaceutical companies and to the top 20 of Pharmaceutical Executive's largest companies by revenue
Held more than 35 residential courses and workshops and over 60 global on-site training courses
Successfully ran more than 130 global consultancy and auditing projects
Second and third-party pharmaceutical support services
NSF provides a comprehensive range of pharmaceutical support services, including consulting, auditing, training and regulatory compliance. The company helps clients address industry challenges and public health and safety concerns, as well as meet the stringent requirements of the pharmaceutical industry.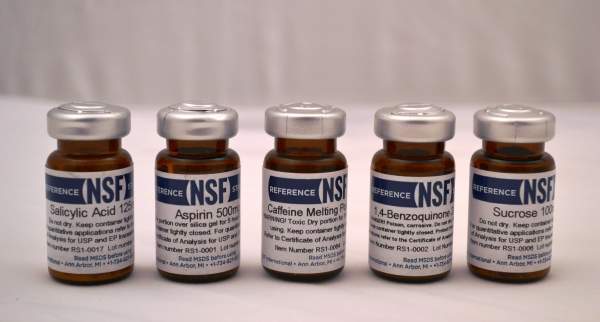 NSF supplies secondary reference standards globally, traceable to both USP and EP.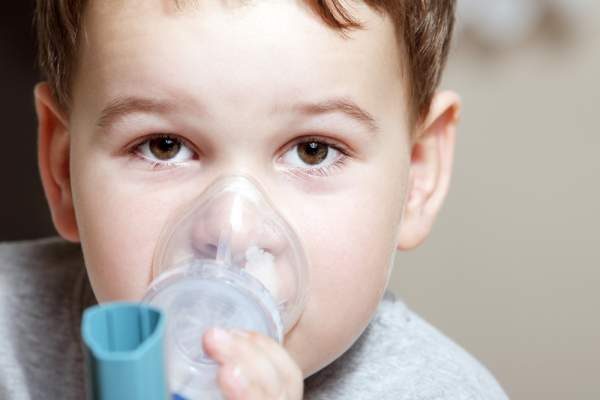 Extractables and leachables testing and analysis to support medical devices and pharmaceuticals.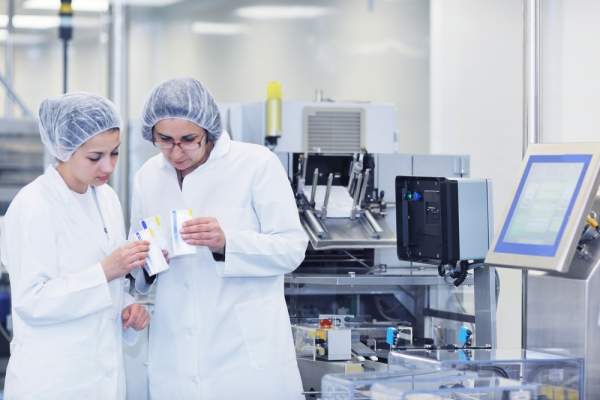 GLP and GMP Contract Laboratories, FDA Registered and DEA Licensed for pharmaceutical testing.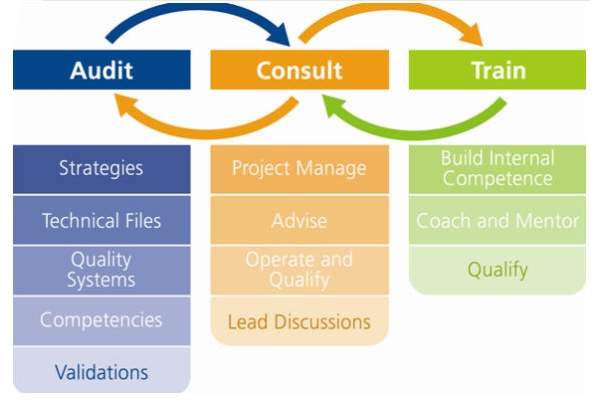 Our services for the medical device industry include consulting and training in addition to auditing. Each of these services is integrated with the others.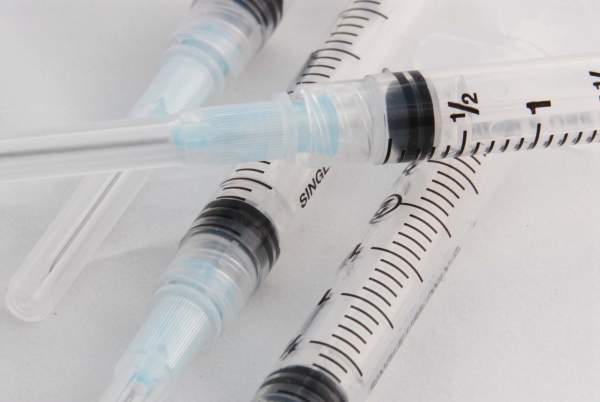 NSF assembled a specialist that understands the regulatory and safety requirements needed to bring medical products onto the market—and sustain them.
NSF is recognised by industry experts as a partner for clinical services, regulatory compliance consulting, training and auditing.
Educational opportunities for pharmaceutical industry professionals
NSF International offers an extensive range of professional pharmaceutical training courses, which help clients with continuing professional development (CPD) for the pharmaceutical industry.
The courses cover many subjects and are designed to help professionals prepare for the next challenge by improving competitiveness and building knowledge.
Courses are aimed to improve operational excellence and competitive edge. They can be brought on-site and customised to meet client requirements.
Courses topics offered annually include:
Good manufacturing practice (GMP), including clinical trials
Pharmaceutical auditor
Sterile products manufacture
Quality risk management
Human error prevention
Changing GMP behaviours
Data integrity
Leadership development coaching
Corrective and preventative action (CAPA) system assessment training
The company also works alongside the University of Strathclyde to provide a qualified person (QP) training programme. The course is also approved by the Royal School of Chemistry.
Audits, assessments and certification
Separate from its training and consultancy work, NSF International helps clients reach a standard of excellence by providing a series of audits, assessments and certifications.
Its auditing and assessment offerings include pharmaceutical data integrity assessments, human error prevention, pharmaceutical auditing of third parties and suppliers, due diligence audits and auditor certification, excipient current good manufacturing practice (cGMP) certification and CAPA system assessment.
Remediation consultancy services
NSF International's remediation consultancy services are designed to strengthen your business by managing warning letters, consent decrees, import alert notifications, product de-listings from the World Health Organisation (WHO) and removal of production and marketing licences in the EU.
Quality system optimisation and regulation readiness inspection
NSF International helps manage clients' pharmaceutical quality system (PQS) to ensure optimal product quality and consistency.
The company aims to either simplify an existing PQS or develop and implement a new competitive system to help benchmark best industry practice.
NSF International's pharmaceutical regulatory inspection readiness and mock inspections service helps ensure pharmaceutical regulatory guidelines are met in preparation for US Food and Drug Administration (FDA), EU and WHO inspections.
About NSF International
NSF International's team of former EU and FDA officials allows the company to offer global regulatory expertise with industry best practices to help clients achieve an effective PQS. NSF International supports the development, manufacturing and marketing of products and has a proven record of success.