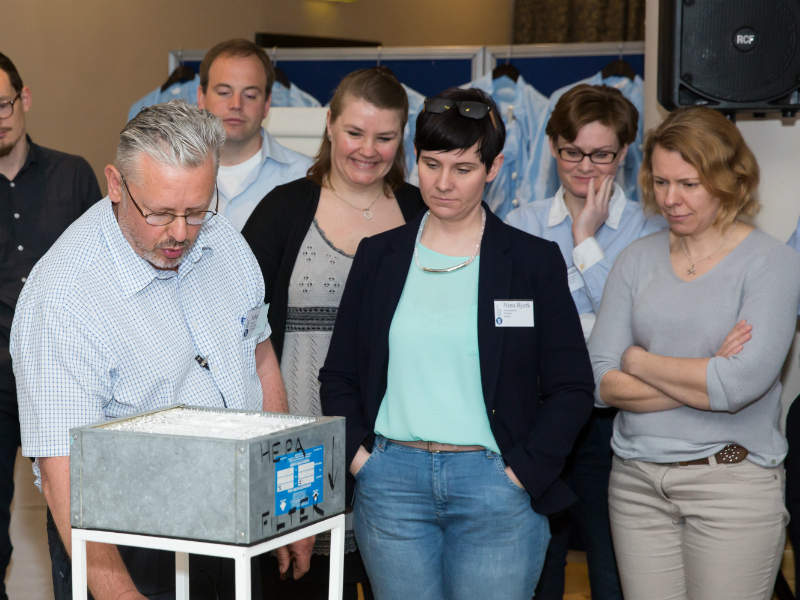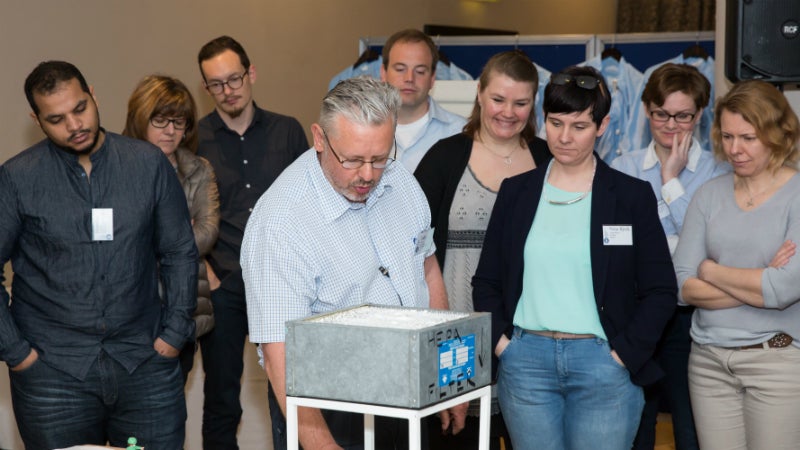 NSF International provides high-quality training and education, helping to develop an individual's career progression (including becoming a qualified person), training groups of staff on-site to understand changes in procedures and regulations, and helping to bring culture change within an entire organisation. NSF has the skills and programmes to meet your needs.
The company offers comprehensive training programmes designed to develop the knowledge and skills needed to meet the challenges of a global and complex pharmaceutical industry. The programmes are global in scope and may be tailored to a local language and culture.
NSF's educational services help prepare staff to navigate the regulatory and technical requirements demanded in the industry. However, many companies seek its educational services to complement consulting, remediation, or other areas requiring improvement.
The company's solutions are robust and sustainable, providing benefits to your company and employees long after the trainers have gone. These tutors are experts in their field and typically have more than 30 years' industry or regulatory agency experience. They are specifically selected for their ability to convey knowledge effectively and NSF supports them through Train the Trainer programmes.
NSF offers courses in all areas including:
Pharmaceutical good manufacturing practice (GMP) and clinical trials
Qualified person
Pharmaceutical auditor
Human error prevention
Sterile products manufacture
NSF's new interactive workshops for 2017/2018 are designed to be good value for money, short, and focused.
The company's workshops are designed to be suitable for your busy schedule, covering essential topics such as good distribution practice (GDP), good clinical practice (GCP), pharmacovigilance, and internal auditor training. They also provide a great opportunity to share challenges and solutions with industry colleagues and NSF's experts.
Join NSF and learn techniques you can put into practice straight away.