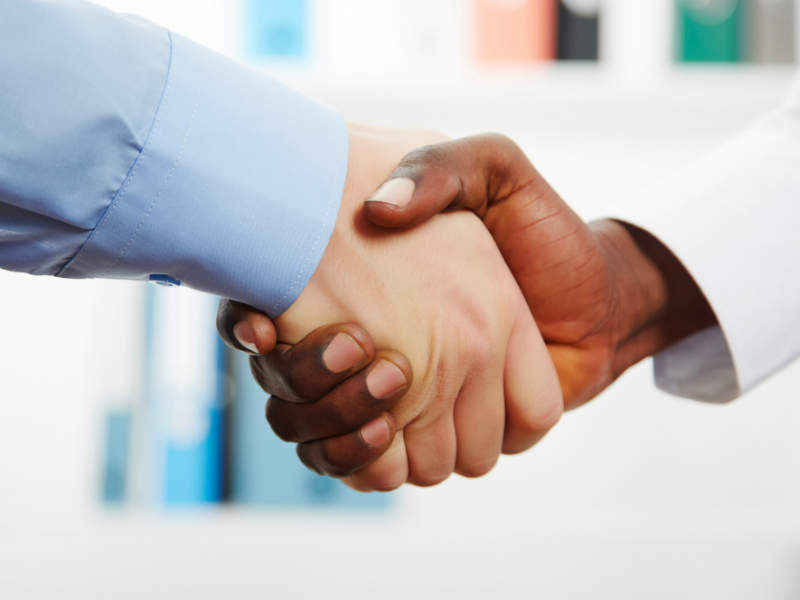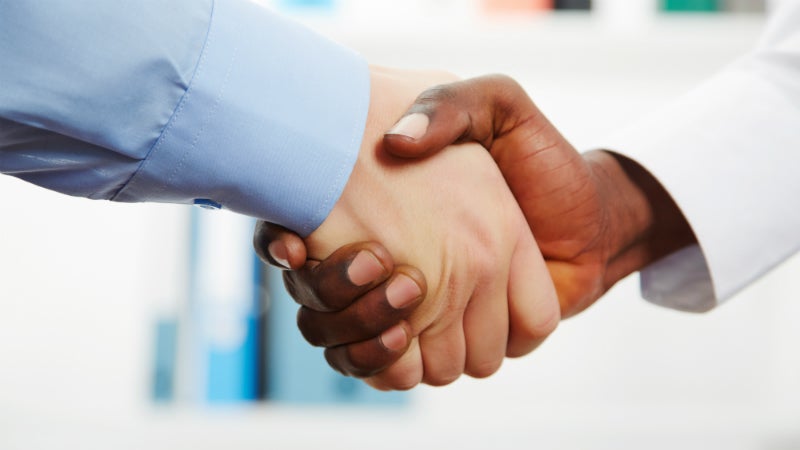 NSF has substantial experience in creating, implementing, reviewing, and remediating pharmaceutical quality systems (QS) for a variety of organisations.
Regulatory inspections from authorities may require pharmaceutical biotech companies to respond to specific enforcement actions. The company helps with regulatory compliance through an experienced team, which include former US Food and Drink Administration (FDA) and UK Medicines and Healthcare Products Regulatory Agency (MHRA) inspectors with decades of experience.
Helping companies develop strategic plans to address enforcement actions for regulations such as the FDA, MHRA, and Health Canada, NSF provides you advice on how to respond to adverse regulatory inspection findings and build a compliant pharmaceutical QS to avoid future problems.
The company utilises a systems-based approach to compliance, covering major pharmaceutical subsystems including:
QS
Laboratory and material controls
Facilities and equipment
Production system
Packaging and labelling
NSF's process involve a risk-based gap assessment, development of corrective action plans, and ongoing support with implementation. The company focuses on education and behavior at all levels to ensure a sustainable quality culture change. Its philosophy is to work to build a sustainable QS to help enhance your business.
In addition, NSF offers data integrity remediation consulting and can provide a third-party data integrity expert to help you with your remediation efforts.