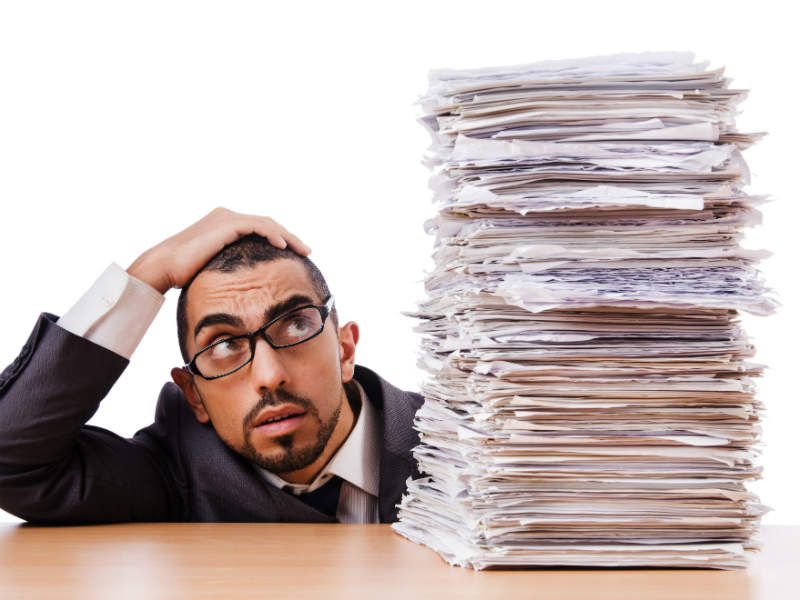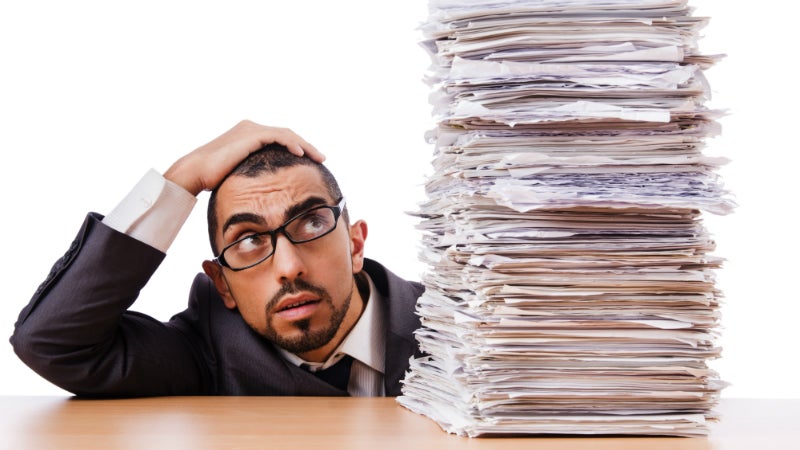 NSF International provides regulatory solutions and strategic input across a wide variety of therapeutic areas.
The company offers expert US Food and Drug Administration (FDA) regulatory / clinical support and consulting services to all sizes of pharmaceutical and biotech companies, investment firms, and regulatory or litigation counsels needing experts to interpret or navigate the intricacies of FDA pharmaceutical and biotechnology regulations.
NSF provides regulatory strategies based on your corporate objectives for new therapeutics and combination products, including assessment of applicability of unique programmes, FDA approval pathways (including breakthrough therapeutics or orphan drug status eligibility for 505(b)(2)) and lifecycle management of marketed pharmaceuticals and biologics.
The company also prepares or reviews relevant regulatory documentation, provides temporary regulatory affairs services, and serves as the US agent for pharmaceutical and biotechnology drug applications.
NSF's experts possess comprehensive knowledge of the regulatory requirements and a wealth of experience from agency interactions in developing numerous products. All efforts are directed by senior staff members with former leadership positions in both the FDA and industry, who have many years of experience interacting with the FDA and other regulatory agencies.
NSF provides your company with:
Widely recognised senior professionals with former leadership positions in both the FDA and industry
Detailed knowledge of industry best practices that spans from early stage preclinical and clinical development to post marketing approval
Regulatory expertise across many product types, including biologics such as vaccines and recombinant proteins, small molecules, combination products, biosimilars, and over-the-counter (OTC) and generic drugs
Access to a broad network of global subject matter experts across many therapeutic areas
An integrated approach that covers the complete product lifecycle from a regulatory and manufacturing (CMC) perspective