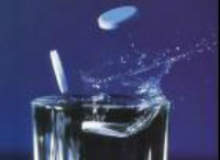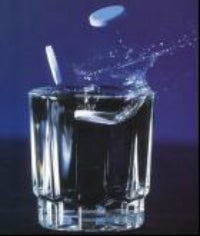 Alpex offers OTC and Rx pharmaceuticals and provides nutritional vitamins, minerals and natural products.
The company offers a range of pharmaceuticals in solid dosage forms, including orally disintegrating and effervescent tablets, regular tablets, as well as effervescent granular and granular.
Plastic tubes for effervescent tablets are offered by the company, which also includes bottles, sublingual tablets and coated tablets.
Alpex provides pharmaceutical dosage form packaging such as plastic tubes with a cap with desiccant for effervescent tablets, aluminium blisters, plastic bottles, effervescent granular in sachets and hard gelatine capsules.
Effervescent tablets (ET) aids body hydration in 200 ml of water, buffers the stomach using sodium bicarbonate and citric acid and promotes stomach adsorption.
The tablets have API loading of up to 2.5g and come in different diameters. Flavourings, colouring and different packaging, including tube, blister and strip are available.
The company's orally disintegrating tablets (ODT) require no water for administration, provides stomach protection and has API loading of up to 300 mg a tablet. The tablets can be customised and embossing can be provided.
Granular in sachets (GR) hydrates in 200ml of water and encourages stomach adsorption. Stirring is required to dissolve GR, which has an API loading of up to 2.5 g/sachet.
Extended release tablets (ERT) have a release profile adjustable from four to 12 hours with API loading of up to 1.5g. The shape of tablets is tailored on the dose and coating is possible.