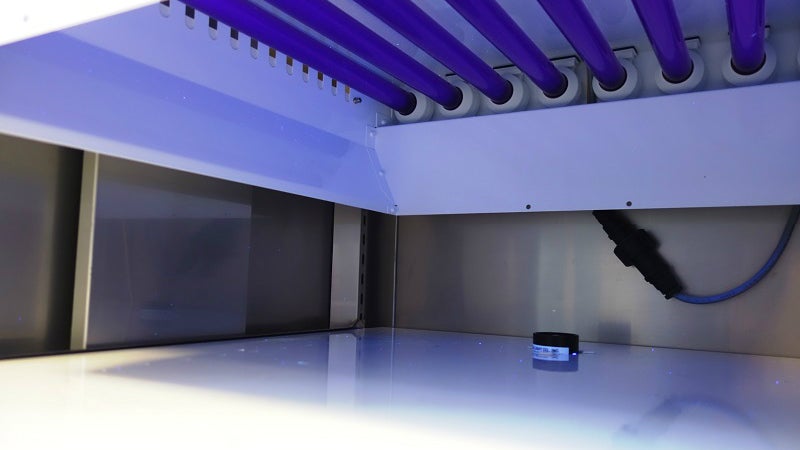 Aralab's Photo-Stability Testing Chamber is an environemtal chamber for photostability testing of pharmaceuticals, cosmetics, or equivalent products (ICH Q1B compliant).
Removable interior shelves allow for also running stability tests for just temperature and humidity (ICH Q1A compliant).
Aralab specialises in designing, developing, manufacturing, and servicing environmental chambers and controlled environment rooms. Since...