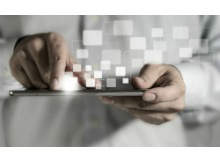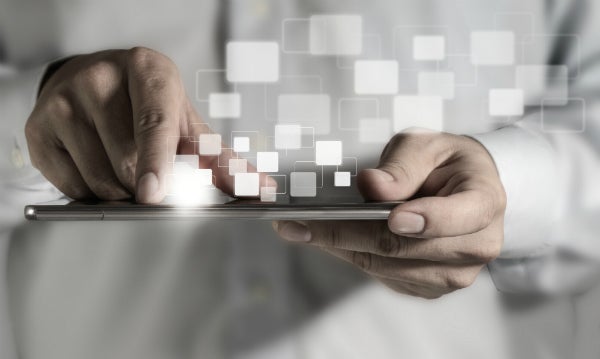 In TSS' Analytics application, you can compare everything from shipment routes and modes of transport to freight forwarder performance, as well as the impact different packaging has on a drug.
The system can also be integrated with any enterprise resource planning (ERP) systems to further refine shipment analysis. Any report can be generated or exported to multi formats such as PDF, Powerpoint and Excel.
Powerful analytics
The combination of rich datasets, powerful analytics tools and intuitive desktops and reports, enables you to compare and analyse your supply chain and identify new cost-saving initiatives that can help transform the way you manage and handle the delivery of drugs.