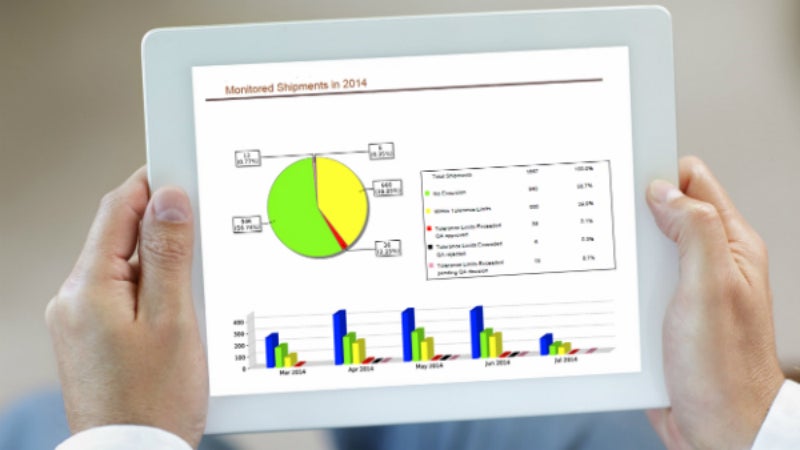 TSS' temperature monitoring solutions ensure that medications are manufactured, transported and stored in suitable environments for increased quality assurance (QA) and ultimately patient safety.
The company has delivered its cost-effective services to a wide range of pharmaceutical companies worldwide, ensuring medicines meet international regulatory requirements and sustainability goals.
Digital temperature management solutions for the pharmaceutical supply chain
TSS manages drug distribution in the pharmaceutical supply chain using its digital advanced analytics tools, which identify suitable initiatives that meet stringent industry regulations, increase drug safety and are sustainable.
The company advises clients on the supply chain and how changing dynamics affect temperature monitoring requirements. The company works closely with the client to optimise services and equipment performance.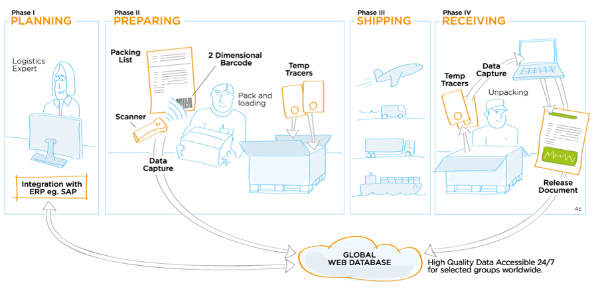 TSS' cloud-based temperature monitoring solution helps to visualise supply chain performance on a global basis.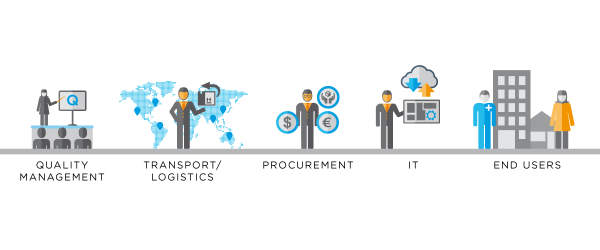 The company's solutions are tailored to solve issues in the supply chain, and developed to suit every user level and meet all needs and requirements.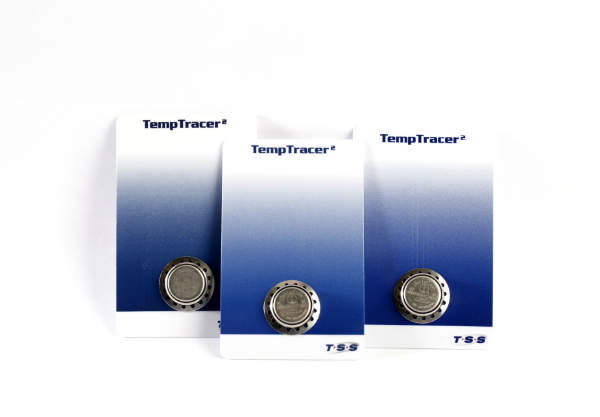 The TempTracer is an electronic temperature data logger sourced from MAXIM Integrated, with outstanding accuracy and reliability. It is available for multiple or single use.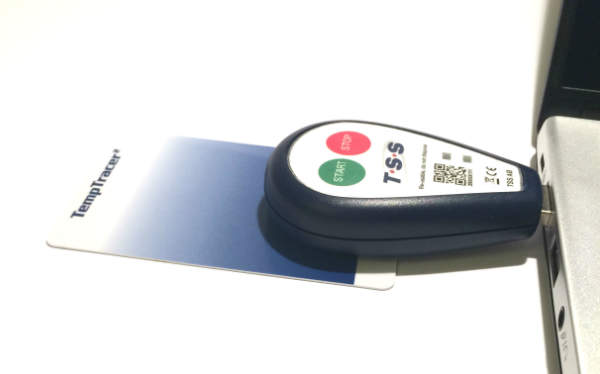 The Cradle is an accessory to TempTracer, which forms a USB logging device. The Cradle is developed specifically for clinical trials requiring no software or installation at recipient site.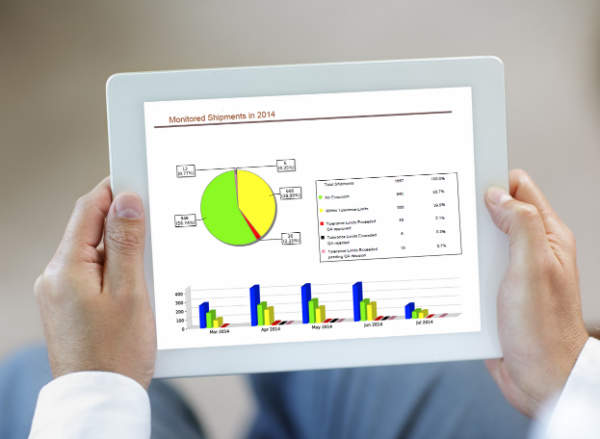 CCIS presents data on intuitive dashboards and reports, allowing life science companies to visualise the supply chain performance on any web-enabled device.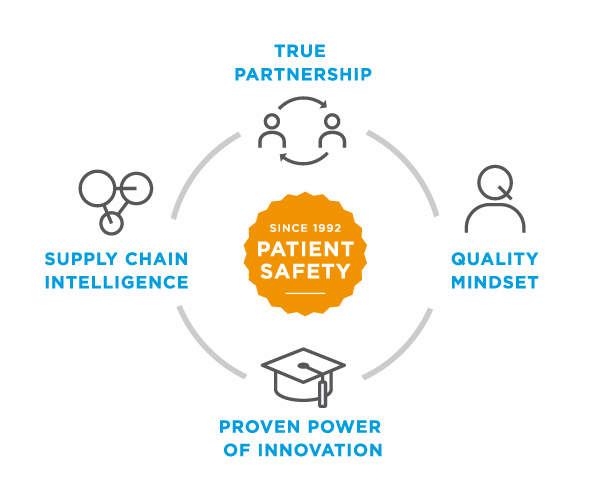 TSS can supply the life science industry with solutions for end-to-end temperature monitoring.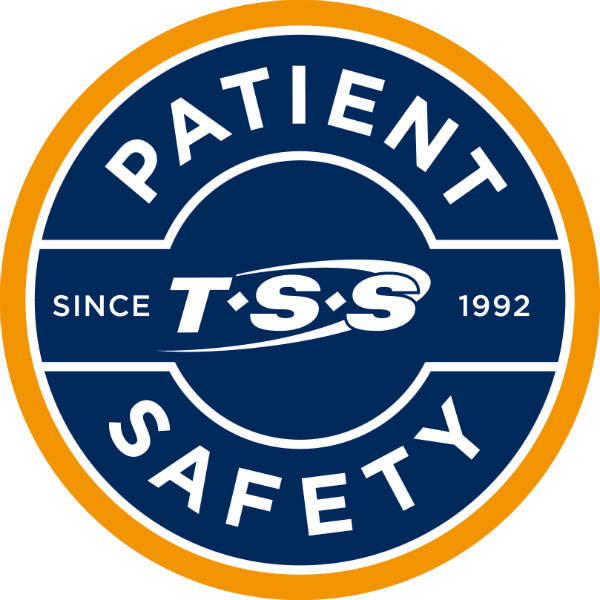 TSS enables life science companies to take informed decisions in order to ensure global patient safety.
TSS also carefully considers and incorporates client feedback, which recently led to the inclusion of artificial intelligence (AI) software, real-time global positioning system (GPS) monitoring, and mean kinetic temperature (MKT) analysis options.
Worldwide Cloud-based solution to streamline delivery
Some of the world's leading pharmaceutical companies were involved in designing TSS' Cloud solution. As a result, it is suitable for a comprehensive range of segments, ranging from global pharmaceutical companies and biotechnology firms to contract manufacturing organisations (CMO) and contract research organisations (CRO).
The solution optimises service performance and provides an efficient and sustainable drug delivery process.
Temperature management system analytics
TSS' comprehensive analysis reports provide insight into the pharmaceutical supply chain to indicate current trends and initiate cost-saving programmes.
The data can also form a key element of a risk-based approach to supply chain management.
About TSS
As a global quality standard in safe and sustainable drug delivery, TSS' Cloud solution is used to ensure the safety of millions of patients every day.
Its data-driven analytics tools ensures that regulatory compliance is achieved and helps identify sustainable initiatives that save pharmaceutical companies millions of dollars annually.