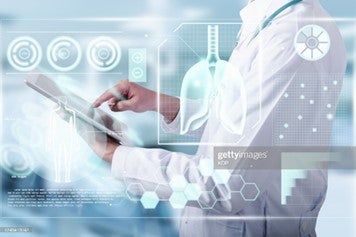 The increasingly complex regulatory environments have forced laboratories to adopt a new mindset to compliance and auditing… moving away from traditional instrument validation approaches and consolidating both the instrument data as well as the instrument support across the full spectrum of their lab assets.
OneSource® Laboratory Compliance Services advances cohesiveness and confidence knowing that your labs are operating within global regulatory requirements.
By consolidating with one provider – OneSource – and harmonizing your protocols under a single Universal Operational Qualification framework, you'll have a comprehensive, automated approach to testing, documentation and compliance, streamlining processes across all major models of laboratory instrumentation, regardless of vendor.
Full library of IQ/OQ/PQ protocols covering laboratory technologies compliant with international standards
Comprehensive suite of solutions for automated and traditional protocols
Equipment testing against approved specifications
Secure digital archiving of data records for simplified audits
Computer system validation—21 CFR Part 11 and GAMP 5
Method validation
Analytical method requirements that span the full lifecycle — from method development and validation to method transfer services — can be time-consuming activities. Leverage the OneSource team to streamline lab workflows and boost scientific productivity with data integrity assessment and methods to establish quality control procedures that support reliable research data.
Method validation with USP<1225> and ICH Q2
Metrology and calibration services
Our service engineers test instruments against approved specifications and provide final qualification reports using easy-to-review layouts in paper and secure electronic format. Suited for any size laboratory, our instrument qualification analysis spans their full lifecycle to keep you on the path to an efficient, productive and compliant lab.