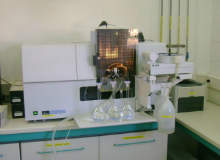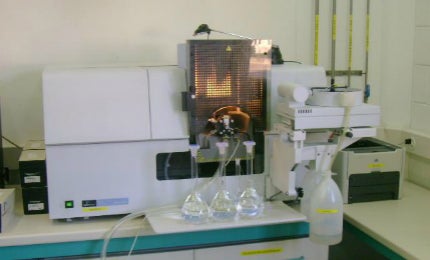 Alpex has state-of-the-art facilities with more than 40 square meters of storage capacity and a dedicated area for stability studies.
The company can monitor incubation conditions 24 hours a day. A full range of storage conditions are available according to ICH requirements.
Alpex offers photo stability testing, thermal shock and special conditions.
The company's full materials capability includes active drugs substances, excipients, solids, semi-solids, liquids, ointments, suppositories, parenteral, lyophilised products, transdermal and aerosols.
Complete analytical capabilities are available such as the development and validation of stability indicating methods, assay, impurities, degradents and particle size.
Other capabilities include:
Dissolution and disintegration
Hardness and colour
Thickness, diameter and moisture
Friability, viscosity and osmolality
Appearance, odour, pH and packaging integrity