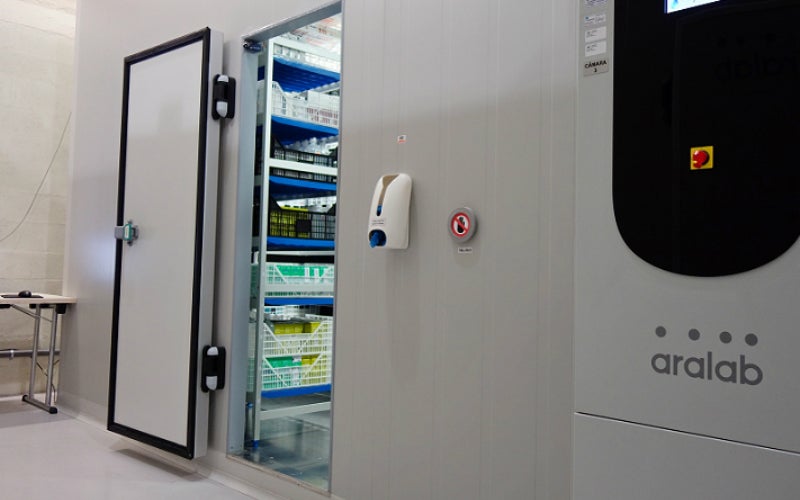 Aralab's Stability Testing Rooms have unsurpassed reliability in reproducing and maintaining uniform temperature and humidity conditions for both intermediate and accelerated testing.
Multiple shelving configurations allow for the most efficient use of the available space. With US Food and Drug Administration (FDA) 21 CFR part 11 compliant data logging and installation qualification (IQ), operational qualification (OQ), and performance qualification (PQ) documentation folders.
Aralab specialises in designing, developing, manufacturing, and servicing environmental chambers and controlled environment rooms. Since...