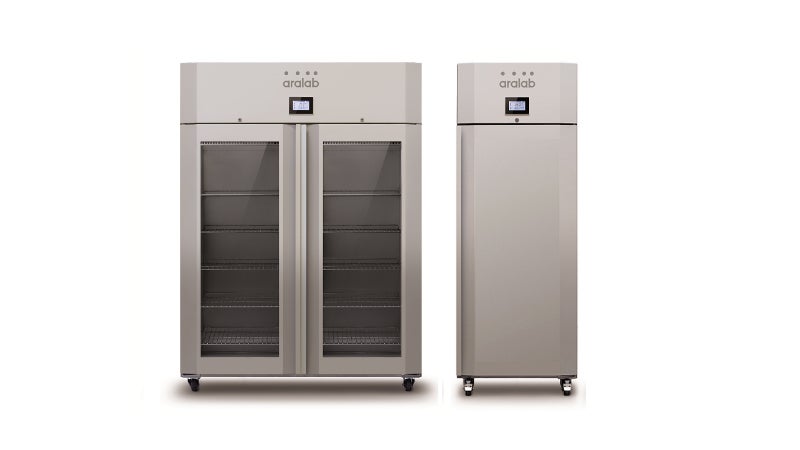 Aralab's Temperature and Humidity Stability Testing Chambers are able to meet ICH Q1A guidelines for stability testing.
These reach-in cabinets have unsurpassed reliability in recreating environmental conditions for drug testing and validation. The system includes US Food and Drug Administration (FDA) 21 CFR part 11 compliant data logging and installation qualification (IQ), operational qualification (OQ), and performance qualification (PQ) documents for mandatory quality qualifications.
Aralab specialises in designing, developing, manufacturing, and servicing environmental chambers and controlled environment rooms. Since...