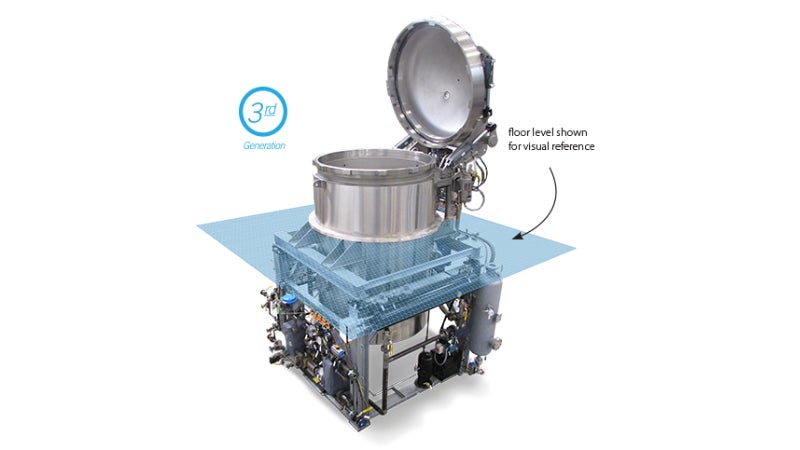 PRI Bio's patented Thermal Tissue Digester (TTD) represents a revolutionary advancement in tissue disposal and sterilization by using agitation and heat to break down tissue (with or without alkali), minimizing water, and caustic use in the process.
The TTD offers a low operating cost for carcass disposal in comparison with alternative systems or incineration.
Key features:
Advanced, proven technology, only 3rd generation validated TTD
Variable process for time, temperature, caustic, and wet or dry discharge
Fully automated
Minimal material handling, with no bone basket required
Flexible design; configurations available to meet client needs
Designed for biocontainment, BSL-3, BSL-4 capable
Different effluent decontamination systems achieve varying levels of treatment and careful decisions must be made...