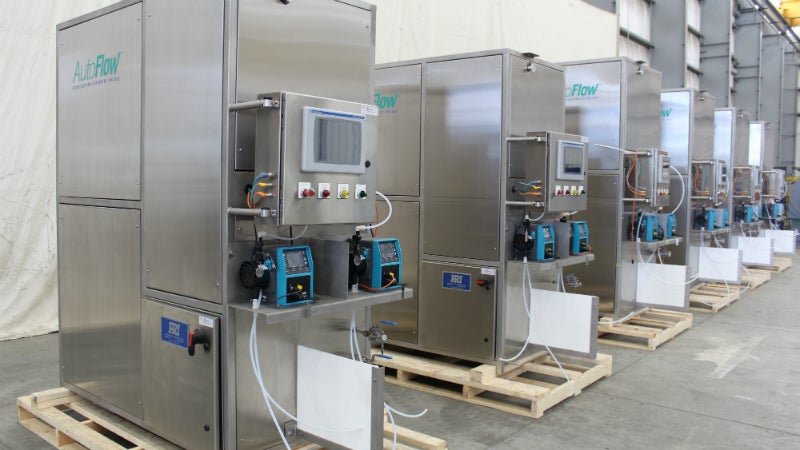 PRI Bio specializes in the design and manufacture of treatment systems for biologically hazardous liquid and solid waste in areas such as as pharmaceutical production, pilot and research facilities, vivariums, veterinary diagnostic laboratories, universities, hospitals, and biodefense facilities.
PRI Bio's effluent sterilization and tissue sterilization systems support ongoing medical advancements, while offering a last line of defense for the general public and the environment.
Effluent sterilization systems for pharmaceutical laboratories
AutoFlow™ is an effluent sterilization solution available as either a Continuous Flow System (Model CF) or as a small Sequential Batch (Model SB). These models can be designed to fit into a contained cabinet for easy installation and small lab footprint.
The fully automatic AutoFlow™ (CF) cabinet model sterilizes as much as 6,000l of effluent per hour, while the open skid model can scale up to increasingly greater throughput, up to 15,000l per hour.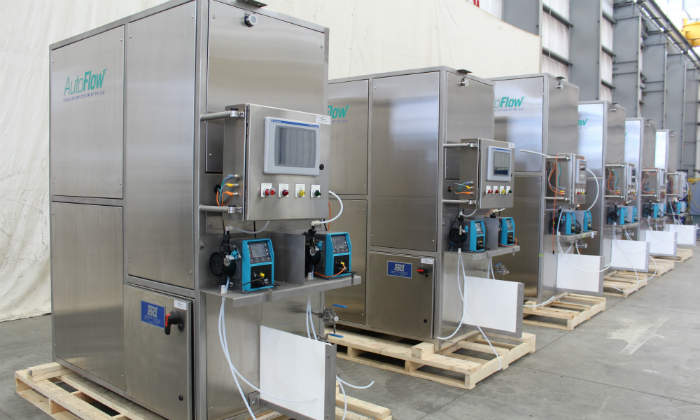 PRI's industry tested technologies provide sterility assurance for pharmaceutical waste.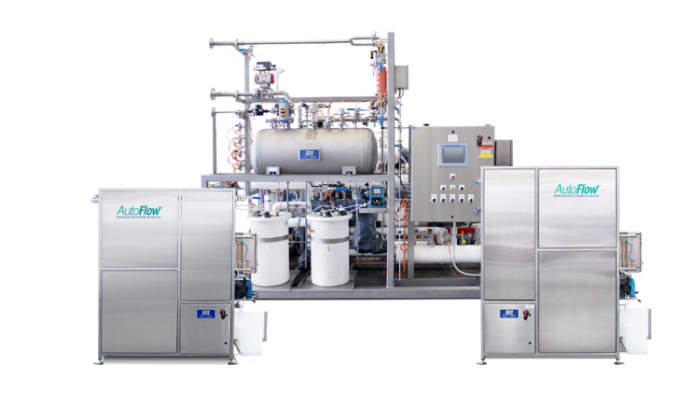 Perfect for cell cultures, AutoFlow™ is developed for multi-purpose processing and biowaste effluent with low-solids content.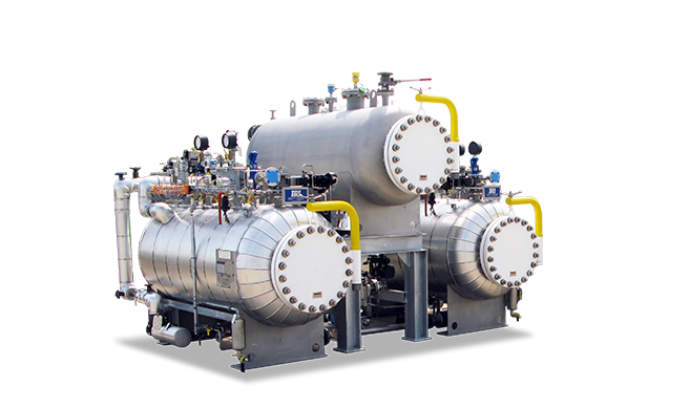 ThermoBatch™ is able to handle liquid and part-solid mixtures.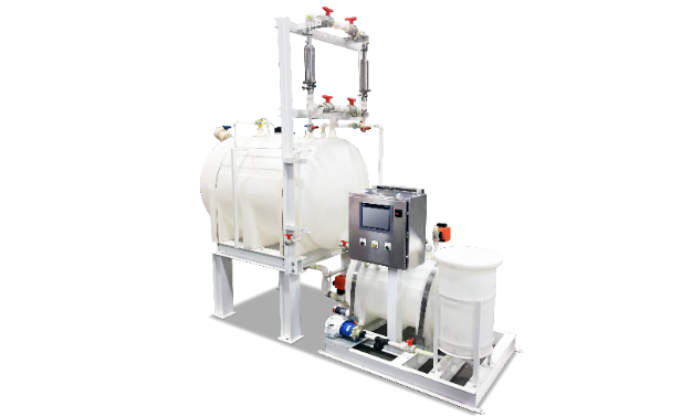 ChemFix provides effective disinfection to inactivate vegetative waste, bacteria, and fungi.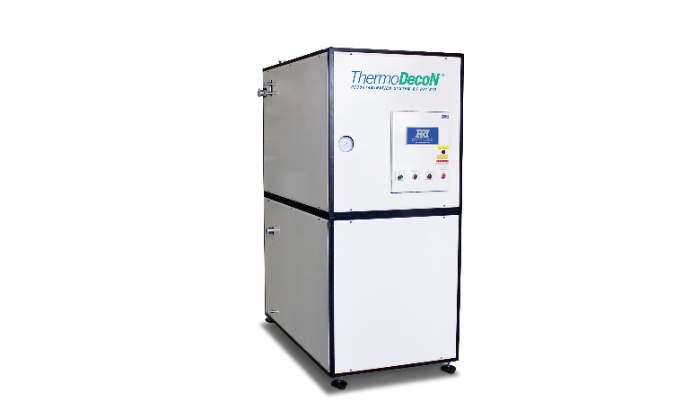 ThermoDecon is a lot-cost sterilization system, which provides a high level of decontamination, with adjustable temperature of up to 96˚C.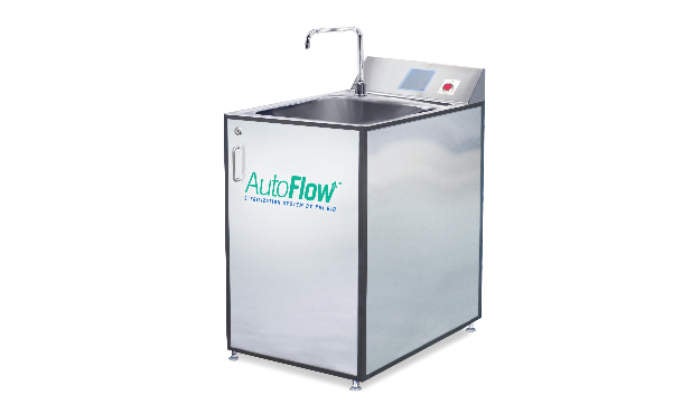 Auroflow™ Sink offers a continuous decontamination of simple effluent biowaste streams.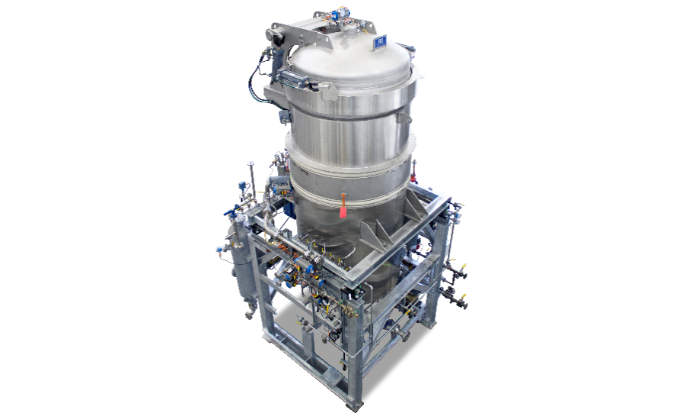 Thermal Tissue Digester™ offers low-cost carcass disposal, with minimal handling required (no bone basket).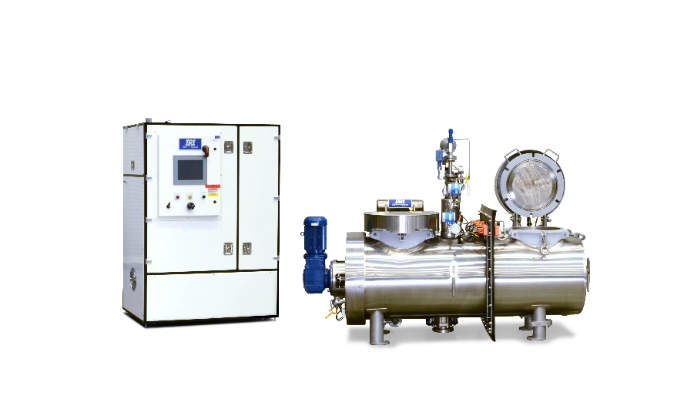 Complete with dual loading hatches, the Horizontal TTD has a shorter height requirement for easy fitting into smaller laboratories.
Manufactured according to good manufacturing practice (GMP) standards, all AutoFlow™ models incorporate both clean-in-place (CIP) and steam-in-place (SIP) systems to maintain clean piping and protect employee safety during maintenance. The high-throughput, low-energy consumption, small footprint, and simplicity makes the AutoFlow™ models well-suited for a wide range of applications, from pilot plant research labs to large-scale pharmaceutical manufacturing facilities.
AutoFlow™ (SB) is ideal for smaller volume applications, where effluent is collected and sterilized one batch at a time (up to 4,000l per day). AutoFlow™ (SB) is designed for research and development (R&D) labs, intended for small production of clinical materials. Due to its design, this model can be easily validated using traditional methods.
Batch kill tank sterilization for heat-treated effluent
ThermoBatch™ is used for robust applications in variable waste streams, including solids. This system offers batch kill tank sterilization, where effluent is collected and heat-treated for a set period of time to achieve treatment prior to discharge.
ThermoBatch™ systems include a combination of collection and kill tanks, providing high flexiblity. The system is scalable to very large batch volumes and easily adaptable to varying waste streams and programme changes. With ThermoBatch™, facility's sinks, toilets, drains, manufacturing process waste, and other effluent streams can be directed through the system, ensuring the entire operation is sterilized.
Waste pH neutralization and chemical effluent disinfection
The ChemFix™ Waste Neutralization System provides an effective solution for chemical effluent disinfection at facilities where cost and utility resources are of chief concern. Effluent is collected, chemically treated, and pH stabilized using the appropriate combinations of an acid and base.
Designed to be flexible, ChemFix™ is used for various types of treatment chemistries and can be validated using spore strip testing protocols. These are provided to clients' onsite personnel.
Small thermal batch effluent system
ThermoDecoN™ is an efficient, economical, and eco-friendly small thermal batch effluent system, developed for facilities where cost control and conservative utility use are of chief concern.
Designed for simplicity of operation and maintenance, this innovative low-pressure system is capable of a sterility assurance level of log 106 reduction of B Atrophaeus / Subtilis. The ThermoDecoN™ is a perfect solution for resource-limited research facilities, mobile / modular units, and other small laboratories.
Treatment of effluent in small labs or pilot plants
The AutoFlow Sink™ system is designed for small labs or pilot plants that do not require a full-scale effluent sterilization system. With AutoFlow Sink™, effluent is gathered directly within the sink unit at the point-of-use.
The system collects, heats and sterilizes waste prior to discharge through the facility's piping. This compact plug-and-play design allows for reduced cost, simple maintenance, and minimal utilities needed.
Carcass sterilization and tissue disposal to sewer or landfill
PRI-Bio's Thermal Tissue Digester™ (TTD) offers an advancement in disposal operation that uses heat and agitation to break down tissue, with or without alkali. The system provides a safer, more energy efficient solution, and lower overall operating cost for carcass disposal in comparison with alternative systems or incineration.
The TTD offers either a wet discharge straight-to-sewer, or a dry sterile discharge for landfill disposal. It is well-suited for applications where municipal approval is a challenge.
PEI-Bio also offers the Horizontal TTD digester, which allows dual lab loading through multiple hatches, shorter height requirements, using minimal lab space.
About PRI BIO and Progressive Recovery, Inc.
PRI Bio's parent company Progressive Recovery, Inc. (PRI) is one of the world's largest providers of closed loop solvent management and solvent wash systems, as well as a custom fabricator for a variety of industrial filtration and recycling skids.
PRI was founded in 1983 and has maintained a strong reputation for quality and reliability, while gradually broadening its products and services. The company is an ISO 9001:2008 certified manufacturer, with systems sold to more than 35 countries worldwide, 3,000 units installed, and a large dedicated in-house North America support team of traveling service technicians and engineers. Additional support offices are available in Europe and Asia.
Since its inception, PRI Bio has continued to advance the science of pathogen liquid and solid waste treatment, meeting new challenges, including the need for greater flexibility, faster throughput, larger volumes, small batch amounts, lower costs, and pH control.