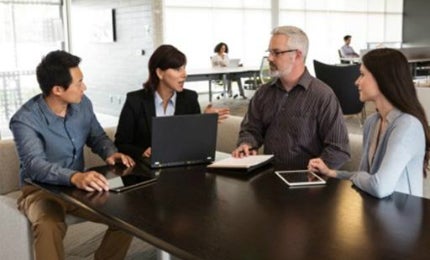 Clients have more complex and integrated UC&C environments and want them to link together so they will work as seamlessly as possible and provide users with an easy-to-use environment.
The business benefits of using Polycom Services include end-user and customer satisfaction, higher productivity and ROI with increased user adoption of voice and video communication and collaboration solutions.
The growing range of technologies and applications available makes it difficult for in-house resources to have the knowledge and expertise for every technology, to understand interdependencies and to manage integration of solutions into an environment.
Polycom's services provide clients with:
Access to in-depth and diverse technical expertise
Strategies concerning how best to prepare an environment for new technology
Reduction of risks and minimized impact to production environments
Augmentation of internal resources with expert technical consultants
Polycom has announced at InfoComm 2015 three new solutions to its industry-leading RealPresence Platform.Polycom added...