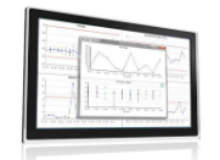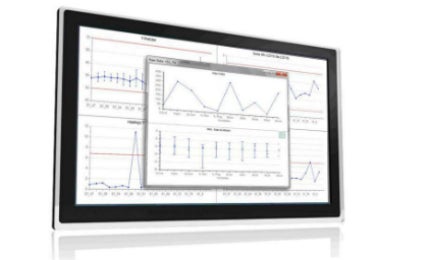 Process Pulse software improves process monitoring, understanding and control.
The software enables powerful multivariate models, developed with the Unscrambler X to be used to monitor at-line, online and in-line processes.
It also offers early fault detection and immediate identification of out-of-limit variables for real-time process control, giving users the possibility to remedy potential failures before they occur.
The software includes advanced quality predictions and drilldown plots to investigate variables contributing to deviations, making Process Pulse a powerful tool for improving process understanding.