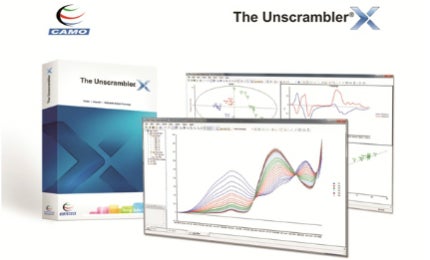 In order to reduce costs and improve product safety, advanced analytics tools traditionally used by analytical groups are being transferred to the plant floor, to help pharmaceutical manufacturers reduce process failures, accelerate technology transfer, improve yields and monitor quality.
Multivariate data analysis
Multivariate data analysis (MVA) is the investigation of many variables simultaneously, to understand the relationships that may exist between them. Although this method has been around for many years, its application in production processes is relatively new, but now manufacturers are realising that the data collected during production operations offer fascinating insights into product development, process performance and quality control.
Pharmaceutical manufacturing processes tend to be highly multivariate in nature so they require multiple measurements to fully understand them. Most statistical process control (SPC) systems rely on univariate methods, which only look at single variables, one at a time, and these methods are not sufficient for analysing complex systems. Multivariate analysis tools allow engineers and production managers to better understand process behaviour and implement more robust control strategies, enabling them to: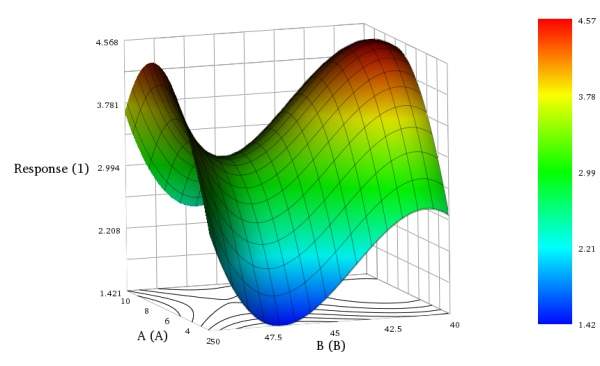 Multivariate data analysis (MVA) is particularly suited to the multivariate nature of pharmaceutical manufacturing processes.
CAMO's solutions enable multivariate models to be applied to real-time production processes.
CAMO Software specialises in multivariate data analysis software.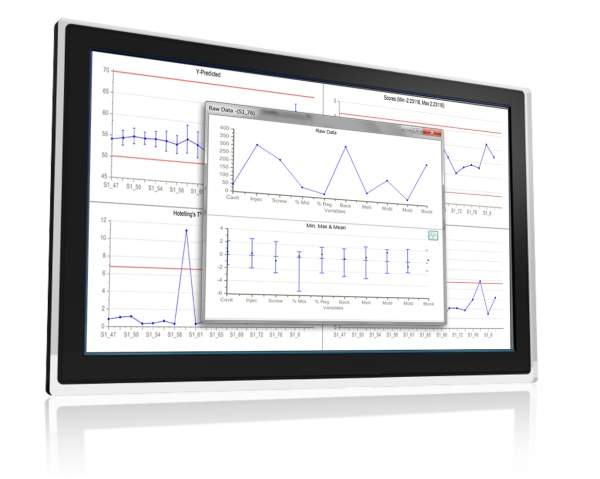 Enterprise solutions from CAMO Software enable you to apply powerful multivariate models across various operations.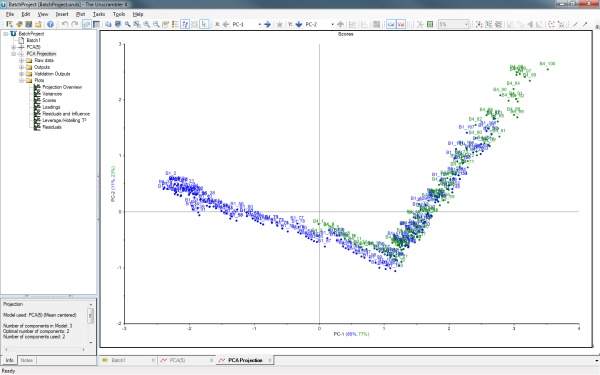 Our consultants offer world-leading data analysis services.
Manufacture high quality products from raw materials with varying properties
Manufacture right quality products
Maintain high yield
Accelerate product transfer processes
Reduce energy use
Reduce cycle time
Minimise waste
With CAMO's solutions multivariate models can be applied to real-time production processes and used either standalone to analyse off-line data, connected to databases or scientific instruments (e.g. spectrometers), or integrated with control systems for use by process operators.
Multivariate data analysis software
CAMO Software is a leading provider of multivariate data analysis software and solutions, and is the creator of the Unscrambler® X suite of products. Unscrambler X multivariate analysis software is used by engineers and data analysts all over the world. It includes powerful regression, classification and exploratory data analysis tools, in addition to an integrated design of experiments module.
A hierarchical model development module, which is available as a software plug-in for the Unscrambler X, offers a powerful decision-tree approach to multivariate modelling of complex data. It allows you to join classification and prediction models, saving time and improving efficiency in the modelling of non-linear data.
Real-time process monitoring
Process Pulse is a real-time process monitoring software that lets you predict, identify and correct deviations before they upset the production process. With this cost-effective, versatile and easy to use software, multivariate models can be applied to at-line, on-line or in-line processes.
Real-time data prediction and classification
CAMO's Prediction Engine and Classification Engine software can be integrated directly into analytical or scientific instruments for real-time predictions and classifications directly from spectrometers using multivariate models.
Enterprise solutions for multivariate analysis
Enterprise solutions from CAMO Software enable you to apply powerful multivariate models across your R&D, production or QA/QC operations. These customisable solutions can be integrated with instruments, process equipment and control systems according to your requirements.
Data analysis services
If you have a lot of data but do not have the resources or time to analyse it, CAMO can help. Our consultants offer world-leading data analysis combined with hands-on industry expertise and experience.
Training courses for multivariate analysis
Our training courses can help you use multivariate analysis more effectively, in order to get more value from your data. Classroom, online or tailored in-house training courses are available, and we cater to all levels of experience, from beginner to expert.
Benefits of multivariate data analysis
Manufacturers who adopt these tools can quickly see improvements in their operations and bottom line, including:
Increased yields
Better monitor quality
Reduced process failures
Reduced variability
Cheaper product development
Faster time to market