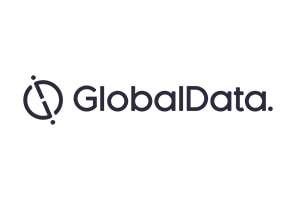 Cloud computing is making waves in the healthcare industry.  This is including IaaS, PaaS, SaaS, private, and hybrid cloud services, managed cloud services and cloud management platforms. Cloud accounted for 7.6% of a global ICT market that was worth $3 trillion in 2017, according to GlobalData. The global ICT market is forecast to grow at a compound annual growth rate (CAGR) of 10.1% between 2018 and 2022. That being said, passing $233B in 2017, cloud computing revenues are growing at more than 25%.
Impact of Cloud Computing on Healthcare
The healthcare industry has been relatively slow in adopting cloud computing technology. Reasons for inertia include data security and privacy concerns, contracting healthcare budgets, infrastructure availability, regulatory compliance, and the lack of education and skills required to manage and maintain the technology.
Utilise GlobalData's report to:
Develop and design your corporate strategies through an in-house expert analysis of the key cloud computing technologies impacting the healthcare industry
Develop business strategies by understanding the key cloud computing technologies being used in the healthcare industry
Stay up to date on the industry's big players in the cloud computing industry and where they sit in the value chain
Identify emerging industry trends in cloud computing technologies to gain a competitive advantage
GlobalData's Thematic Research – Cloud Computing in Healthcare provides in-house analyst expertise on the applications of cloud computing in healthcare and identifies the winners in cloud professional services.