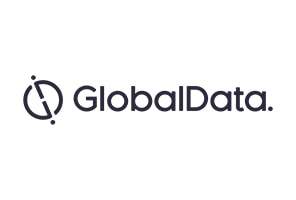 The Orphan Drug Designation programme offers incentives to companies to develop drugs that provide treatment or prevention for diseases that affect fewer than 200,000 patients.
Small biotech companies are often interested in the programme as it provides a competitive advantage. This has led to an increasing number of companies with Orphan Drug products.
This research wire will focus on the top therapy areas for companies with orphan drug designation products.
Oncology has remained the most popular therapy area for Orphan Drug Designation products in the past five years (Figure 1). In 2011, it dominated above all other therapy areas, with 45% of companies with Orphan Drug products having oncology portfolios. Although oncology remains the most popular therapy areas for Orphan Drug Products, others are starting to get a foot-hold in the programme. The therapy area with the biggest increase in companies with Orphan Drug Products is infectious diseases (465%).
Figure 2 shows Japan had the largest increase in the number of companies from 2011 to 2016, with products that have an Orphan Drug desigantion in infectious disease compared to the US and five EU countries. In contrast, Germany had no companies with Orphan Drug desigantion products in infectious disease in 2011 but have since infilitrated this market. This demonstrates how companies like those in Japan are focussing their strategies to target the most upcoming therapy areas such as infectious disease to remain competitive on the market.
In summary, the number of companies granted orphan drug designation products has increased in the past five years. Oncology showed the highest number of companies with products with Orphan Drug desigantion in 2011 and 2016, and infectious disease showed the highest increase in number of companies with products with Orphan Drug desigantion in between 2011 and 2016, compared to immunology, central nervous system (CNS), genetic disorders, and cardiovascular therpy areas.