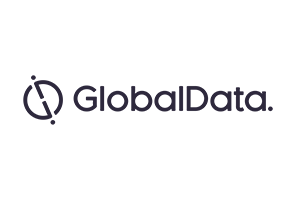 There is a lot of uncertainty as to what the UK healthcare industry will look like post-Brexit, with almost half of respondents in a recent global survey of industry professionals indicating that the regulatory implications of the country leaving the European Economic Area (EEA) would have the biggest impact.
Negotiations are ongoing to determine the UK's post-Brexit relationship with the EU.
GlobalData's new report, 'Brexit and the Healthcare Industry – Implications for Pharma, Q3 2018' provides an assessment of how the pharmaceutical industry expects Brexit to affect the healthcare sector. Based on the results, the report recommends that healthcare companies invest resources into managing the potential regulatory implications for the industry following the UK's departure.
What effects will Brexit have in the healthcare sector?
When asked if the UK would be an attractive destination for research and manufacturing post-Brexit, the split was divided almost in half for US and UK respondents, but the majority of EU respondents said they did not see the UK as an appealing location.
Alexandra Annis, senior pharma analyst at GlobalData, said: "Substantial uncertainty exists around the UK's position in the healthcare industry after Brexit. Will the UK remain a member of the EEA? Will the UK have access to EU funding? These questions leave the UK a high-risk market for healthcare companies to invest in research and manufacturing."
Highlights of the report include:
The key factors expected to impact the post-Brexit UK healthcare industry
The impact post-Brexit has on research and manufacturing
Level of Impact on Corporate Strategy
Impact on relocation – Pharma companies may opt to relocate staff from the UK to the EU due to loss of 'passporting' rights
GlobalData's latest report will help to develop and design your corporate strategies post-Brexit through expert analysis, as well as develop business strategies. Gain a competitive advantage by identifying emerging industry trends, and stay up-to-date with the industry's changing sentiment towards Brexit with GlobalData's quarterly surveys.
If you would like any more information on this report, please visit the GlobalData Report Store.