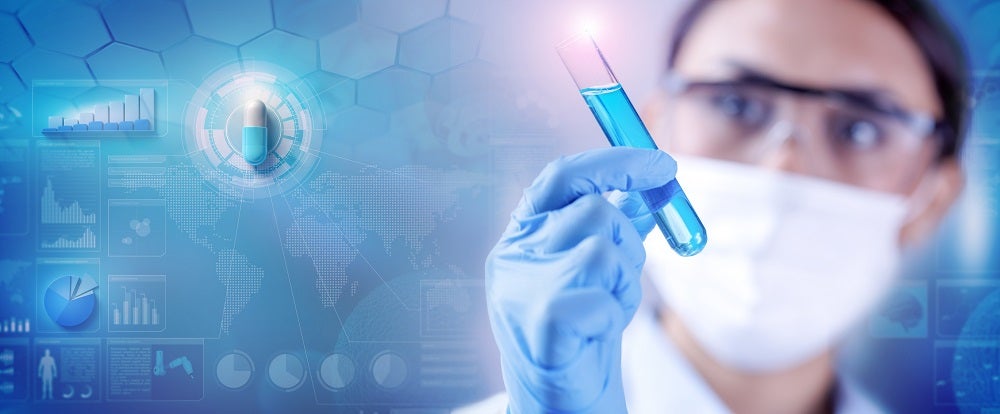 Chemical synthesis is the artificial execution of chemical reactions. This process is used to manufacture pharmaceutical products with low molecular weights in large batches within a short timescale.
The chemical synthesis process enables various chemical modifications to be made in order to enhance the activity of the drug produced. This can be a significant advantage when tackling issues such as drug resistance because analogues of existing drugs can provide new ways to attack drug-resistant pathogens.
Organic synthetic chemistry is a vital branch of drug discovery, and advancements in the areas such as photoredox catalysis, electrochemistry, C–H activation, reductive coupling and flow chemistry have further pushed the prevalence of chemical synthetics in this field.
While this is exciting news for the pharmaceutical industry, chemical synthesis presents a number of challenges when it comes to running a manufacturing plant. These facilities are often multi-use CMO facilities, which combined with the use of HPAPIs, require stringent containment solutions to prevent cross-contamination.
Chemical synthesis solutions
ILC Dover is a manufacturer of flexible containment technologies and is dedicated to keeping operators safe and productive during HPAPI chemical synthesis and manufacturing processes. Its extensive portfolio includes containment solutions for all stages in the chemical synthesis process, from HPAPI powder transfer to milling and blending, weighing and dispensing stations, and hot melt extrusion.
Challenges for chemical synthesis pharmaceutical plants
While challenges differ for each facility, there are a number of common issues that plants carrying out chemical synthesis processes need to consider, such as the potential use of solvents and other combustible substances and the likelihood of handling corrosive materials, as well as how multiple transfers between processes (such as crystallisation and crystal separation) means that multiple opportunities for contamination/exposure occur. Additionally, many of these plants are also multi-use CMO facilities, and HPAPIs mean that even more stringent cleaning measures must be taken.
ILC Dover has extensive expertise in the pharmaceutical industry and can provide a solution to all of these challenges. Its extraction support systems, including the Jetbreaker, are sophisticated pieces of process equipment that aid in the extraction of non-free-flowing powders, corrosives, and abrasive powders. If powders agglomerate or become compact, the Jetbreaker can crush large blocks using a large rotating comb system inside the bowl.
The company also supplies single-use liquid bags for fluid storage and transfer in cGMP manufacturing, continuous liners for safe and effective transfer of powders, single-use powder transfer FIBC (flexible intermediate bulk containment) containers, bag in/bag out systems (along with secure CrimpLoc accessories) suitable for any rigid or flexible isolator, drum liners and stability bags. The company also provides multi-purpose dosing-weighing equipment and customisable pack-off systems.
Single-use products significantly reduce the time needed for cleaning processes, without the risk of cross-contamination. Sophisticated containment and transfer solutions, including the Multiple O-ring Canister component used for the continuous liners and bag in/bag out systems, keep operators safe from exposure to HPAPI products. Additionally, ILC Dover provides a range of powered air-purifying respirators (PAPR) to further protect operators.
ILC Dover's single-use solutions are used with ArmorFlex® Films, which are proven to provide industry-leading performance, increase handling speed, and optimise safety during chemical synthesis processes. In addition to being regulatory friendly, these films are slip-agent-free and custom-formulated for elongation performance up to almost 500%.
To find out more about how ILC Dover can support chemical synthesis processes at your facility, download the whitepaper below.