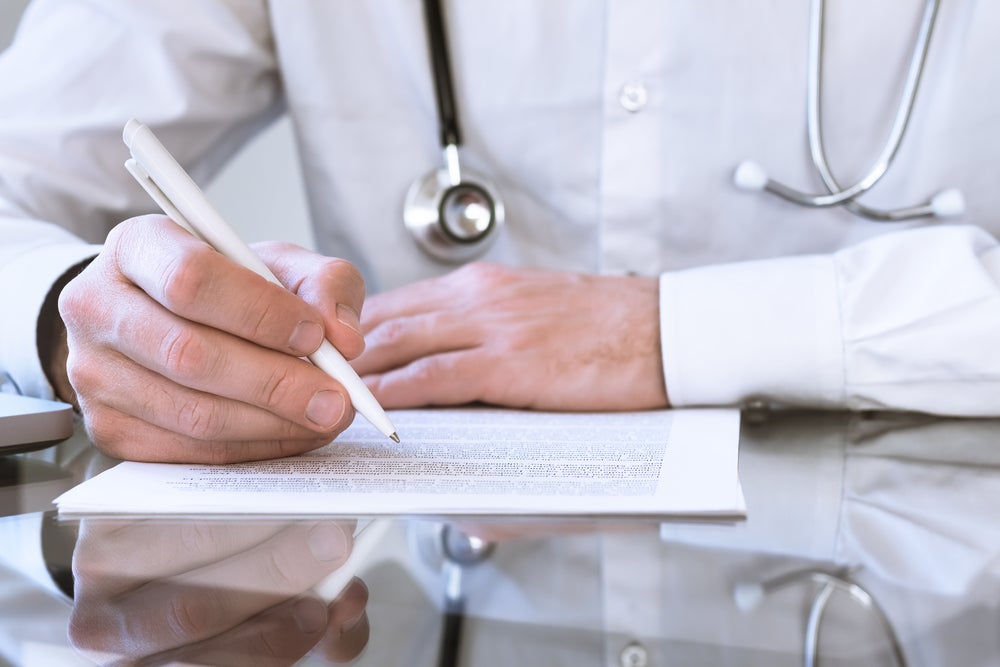 The World Health Organisation (WHO) reports that "patient engagement is increasingly recognised as an integral part of healthcare". At a time when many clinical trials still struggle to meet their enrolment targets, and patient centricity is a growing priority among sponsors and regulators, improving patient engagement is critical.
One route to more engaged patients is clear, accessible information – but clinical trial documentation is often highly technical and full of jargon. Plain language summaries simplify clinical trial documentation, using language that any non-expert could understand. By also translating plain language summaries into the official languages of all the countries affected by the study, sponsors ensure the greatest possible accessibility to information.
The rules of patient engagement
In a study on Patient involvement in clinical trials, Schilling et al (2019) recognised that patient involvement in the design, conduct and dissemination of clinical research helps empower patients and democratise research, as well as enhance the quality of clinical studies. More engaged patients are more likely to participate in clinical trials, and sponsors that can understand patients' priorities can distribute their resources more effectively. According to the WHO, "this is critical for the sustainability of health systems worldwide".
One of the biggest barriers to clinical trial engagement is a lack of information and awareness. In a recent MD Group survey, more than 75% of the general public said they would be willing to participate in clinical trials. So why are so many clinical trials falling short of enrolment targets?
"[Documentation] that is too technical may cause the patient to feel that the clinical trial results are too difficult to understand, or they could be misunderstood," says Silvio Scozzari, senior strategic account director at leading language services provider RWS. "Patients consequently feel that there is a lack of transparency in the clinical study results, which may cause a lack of trust, patient engagement and collaboration, and ultimately result in a drop in the participation in a clinical trial."
The power of plain language
Documentation that is easy to understand helps to better inform patients and prospective participants. "Having plain language documents promotes transparency through knowledge sharing at the level required by the targeted audience," says Scozzari. "In doing so you build trust with current and future clinical trial participants."
A key part of making plain language documents accessible to the greatest number of patients is the requirement to translate them into the local official language of each country involved in the trial.
And post-trial, this sentiment continues. Scozzari explains: "The EU CT Expert Group Recommendations suggest that as a minimum, the plain language summaries should be provided in the local official language(s) of each of the countries where the trial took place, matching the languages employed in the Patient Information Sheet/Informed Consent Form."
Plain language, made simple
The process of authoring clinical trial documentation in plain language can be deceptively difficult for internal stakeholders.
"Sponsors should take necessary measures to ensure that [plain language] summaries are written at the appropriate reading level, thereby demystifying the clinical study process and results, as well as helping to maintain clear and transparent communication with patients and ensure retention and engagement," says Scozzari. "To attract the attention and ensure comprehension of a layperson, the plain language summaries should have a clear wording, structure and design, so the reader can easily find what they need, understand what they find, and use that information."
The translation burden is a further challenge for sponsors. It includes determining which languages are required by regulations, before passing to a local review stage involving translation teams and medical delegates, and a compliance check with local regulations. In addition to this, the EU has imposed tighter deadlines as part of its efforts to streamline the process.
Engaging a language service provider can eliminate the pain points for sponsors, enabling them to create and disseminate vital information to patients without risking missed regulatory deadlines. "The Good Lay Summary Practice recommends sponsors organise the plain language summaries creation and reviewing process in four steps: planning, development, translation and dissemination," Scozzari explains. RWS can support sponsors throughout each stage, offering support which includes preparing study budgets, carrying out readability assessments and translation, review and user testing based on ISO-compliant processes.
One of the largest language service providers in the world, RWS offers clients scalability and quick turnaround times. With over 8,000 employees across 85 offices, RWS is one of the only language service providers with a large in-house team which includes resident linguists as well as project managers, analysts and others. RWS utilises technology and innovation to enable the highest standard translation services, creating documents that will inform and empower participants and enable sponsors to bolster patient engagement.
To find out more about how RWS can help improve your clinical trial documentation, download the whitepaper below.