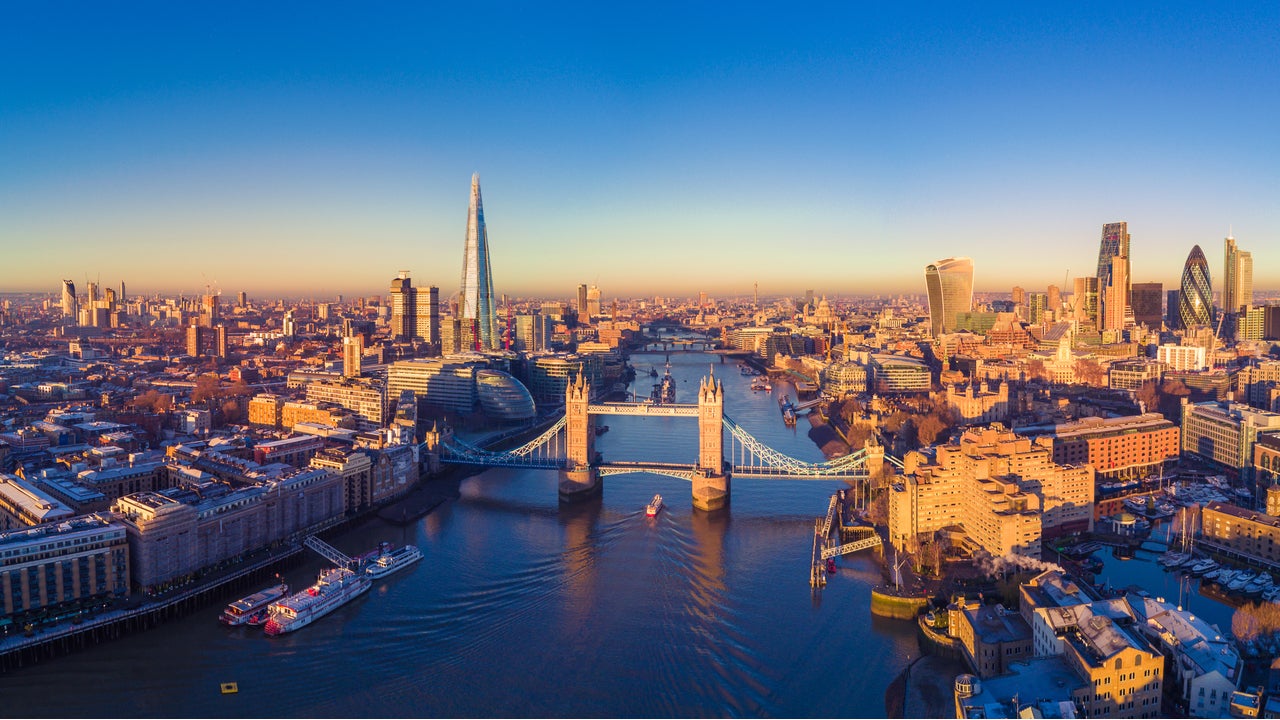 As the pharma services arm of Abacus Medicine, UK-based Abacus Medicine Pharma Services has one of the strongest supply networks in the world, including more than 200 QA-approved EU and US suppliers. With its customised enterprise resource planning system, global distribution centres and experienced leadership team, Abacus Medicine Pharma Services aims to become a new-generation industry-leader in healthcare and pharma services.
Founded in 2004 by CEO Flemming Wagner and his father Dr John Wagner, Abacus Medicine started with the goal of improving accessibility to specialty medicines across Europe, and by 2019 had become the fastest growing distributor of original prescription medicines in the region.
While Abacus Medicine Pharma Services was created a few years earlier, it did not form into a healthcare and pharma business until 2018 when its first MD, Simon Estcourt, was recruited. Building on his extensive experience in the field, Estcourt and his teams have transformed accessibility to new medicines and addressed the global challenges of unmet medical needs over the past 15 years.
Now established as a key player in the healthcare and pharma services market, Abacus Medicine Pharma Services opened a new international commercial hub based in Farnborough, Hampshire, UK, which included welcoming a series of highly experienced executives to the team in 2019. In keeping with its global ambition, Abacus Medicine Pharma Services also has operations in the US, Hong Kong and Copenhagen.
According to Estcourt, "Abacus Medicine Pharma Services is an incredibly exciting company. Historically, no healthcare and pharma services organisation has had the backing of such a powerful parent organisation.
"With our portfolio of services from Clinical Trial Solutions to Managed Access Programs, Commercial Partnerships and our new Unlicensed Medicines Service, we are hugely excited about the new decade."
"Combining the infrastructure and skills at Abacus Medicine with the experience and expertise here within Abacus Medicine Pharma Services, we truly have the capability of becoming the new generation of healthcare and pharma services organisation."
Created to provide a range of services for pharmaceutical and biotech companies, as well as healthcare professionals around the world, Abacus Medicine Pharma Services continues its journey of innovation to meet the need of continuously supporting the next generation of pharmaceutical products.