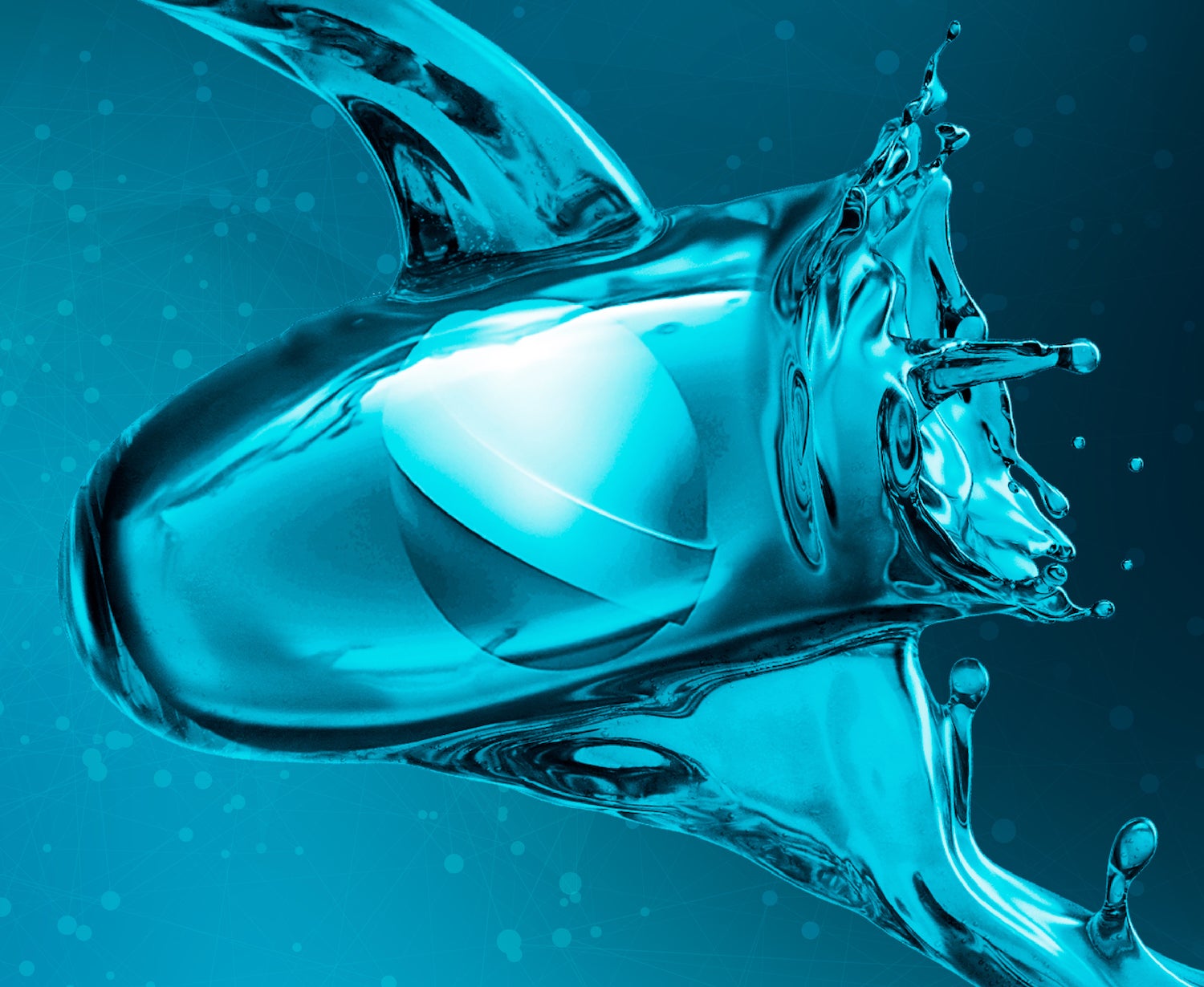 As consumers become increasingly knowledgeable about the different delivery formats available, so they continue to demand more from both pharmaceutical and nutraceutical products. As a result, the race to create the next 'super pill' has intensified. One of the leading contenders in this race is Unigel softgel.
What is softgel technology?
Softgel is a system for conveying medical or nutritional benefits composed of an inner fill with an API (active pharmaceutical ingredient) in a semisolid or liquid phase protected by an external, hermetically sealed gelatin cover.
It allows manufacturers to use APIs with poor biopharmaceutical properties, gives versatility from a drug release modulation standpoint and ensures high-precision dosage by achieving homogeneity of ingredients.
Procaps is a leading and integrated CDMO in softgel advanced technologies, through its modified release platform. Its innovation is typical for a company that specialises in working hand-in-hand with customers and suppliers to develop innovative health solutions. It has more than 70 scientists and technicians in research and development and is a leading marketer of advanced softgel-related technologies.
The most recent example of its pioneering research is Unigel, a new smart softgel that lets multi-functional ingredients exist in one single dose. Unigel is designed to combine multiple API formulations into a single soft-gelatin capsule, offering different release modes, bioavailability enhancement and lower manufacturing costs.
The versatility of this technology allows for drug release modulation such as extended release and multiple different formulas in the pharma and dietary supplement industry, meaning that it is possible to have products in different categories. These include prenatal, cardio, vision, brain, digestive health, immune health, joint relief, sleep aid, beauty, sports, and more. It creates consumer benefits such allowing for slower release of higher dosages that result in consumers having to take fewer pills each day.
Research and case studies
In the latest webinar in its ongoing series, Carolina Quintero, PhD, director of new pharmaceutical technologies at Procaps is joined by Plinio Sandoval, regional technical manager, Latin America North at Colorcon.
They cover the key processing parameters in the coating of soft capsules for extended and delayed release and the development stages of modified release systems, and the materials for modified release applications in pharmaceuticals and their properties.
Together, they review softgel technology and its versatility from a drug-release modulation standpoint. They also discuss formulation strategies for modified release purposes, through the formulation of fill content, capsule coating and the Unigel platform. The modified-release in Unigel technology, for fixed dose combination products in softgels, is a first-to-market technology.
It is estimated that more than 40% of the new chemical entities coming out of the current drug discovery process have poor biopharmaceutical properties, such as no aqueous solubility and or permeability, says Quintero.
"These new molecules present a significant challenge for oral sorption and for the development of orally bioavailable dosage forms. For this, softgel technology enables their delivery in a liquid matrix designed to solubilise, enhance and improve their bioavailability. This is one of the reasons why softgel is of growing interest. It can improve the oral delivery of poorly water-soluble compounds.
"Unigel products are already available in markets around the globe and several studies are being performed to develop next-generation products. Our aim is to keep supporting customers worldwide to innovate with next-generation technology."