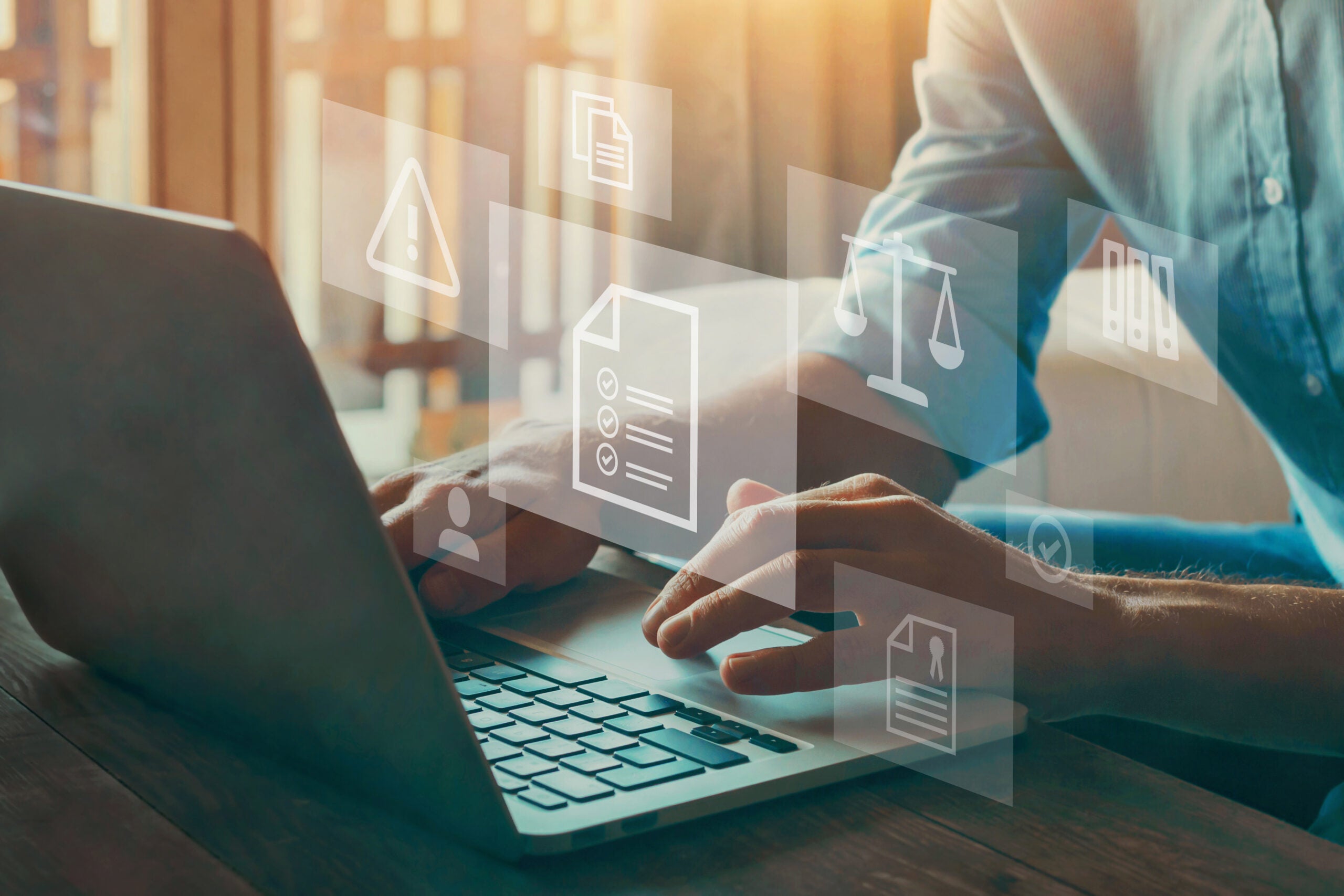 The pace of regulatory change in the pharmaceutical and medical device industries is increasing, and manufacturers must keep up to remain compliant. The Covid-19 pandemic has further driven this trend, with measures like Operation Warp Speed in the US providing governmental support to accelerate pharmaceutical development.
The rate of regulatory change is expected to continue. According to Deloitte, a record number of regulatory decisions are projected in 2022 and 2023 for cell and gene therapies in the United States. In this ever-changing, complex regulatory environment, it is essential for companies to remain flexible through effective change management.
Manual labelling and artwork management methods have limitations when it comes to managing demanding regulatory requirements. Today, advanced technology is giving pharmaceutical and medical device manufacturers more power and agility to move with the industry's demands.
"As the pace of change doesn't seem to be slowing down, there is a trend toward using technology to streamline and automate work wherever possible," explains Jackie Leslie, life sciences category expert at artwork and labelling management specialist Esko.
A complex environment
Over the last few years, pharmaceutical and medical device manufactures have faced increasing regulatory challenges, and this trend is set to continue, thanks to the constant evolution of the market.
"There are more complex requirements, more variations and more products available on the market, along with better tracking of safety signals through post-market surveillance," says Leslie. "None of these are negative things – they're all designed to improve patients' safety – but the complexities increase the pressure on labelling teams to manage it all."
In the face of shifting and multiplying regulatory requirements, manufacturers face challenges around version control and data management. Often, critical activities like impact assessments and regulatory submissions still rely on the knowledge of individuals within the organization. This adds to the workload of regulatory teams, explains Leslie: "This is a challenge that will continue until we see better alignment globally with regulatory bodies." While progress in this area is being made, with the United States FDA collaborating globally with regulators in countries including Switzerland, India, Brazil and Japan, true alignment is still far from a reality.
And in a world where manufacturers are increasingly working with third parties, such as CROs, these critical activities and version control become more complex.
A smarter approach
The solution? Manufacturers can address their challenges by working smarter and embracing new tools.
"In many cases, we still see a big reliance on manual ways of working," says Leslie. "It's a good idea to keep an open mind about the benefits technology and automation can bring."
With the work-from-home model driven by the pandemic having accelerated the transition towards digital processes like online approvals and workflow management, companies are increasingly embracing opportunities to use tech to streamline their processes. As in almost every other sector, digital transformation is shaping the evolution of pharmaceutical and medical device manufacturing.
"Ultimately, streamlining processes can only advance so far with manual workflows. To make that next step change, technology solutions are required," says Leslie. "Simple workflow and task management solutions, all the way to rules-based engines and AI, are now being used to manage data and processes required in this sector."
Making the shift to digital can be a leap of faith for manufacturers who see change as complex and disruptive, but the benefits speak for themselves. As companies across almost all sectors make strides towards the digitally-enabled Industry 4.0, this is a timely and promising step forward for pharmaceutical and medical device manufacturers.
"There are proven ways to introduce these types of solutions, including a phased approach to gain benefits over time," says Leslie. "In the long run, there are efficiencies to be gained and, more importantly, many of these systems and tools mitigate risk.
"We're seeing more and more interest in streamlined, integrated solutions from labelling through to artwork. Five years ago, these products were still considered leading edge, but now they have become more mainstream."
A partner in change
Esko's portfolio of solutions is designed to help companies manage labelling and content changes. The technology removes manual steps where possible to support a more streamlined, error-free labelling process in order to boost efficiency and reduce risk.
"This can be as simple as artwork creation and approval workflows to manage all the various stakeholders involved or can extend to managing the labelling content in a Structured Content Management (SCM) model," says Leslie.
Esko WebCenter packaging management and collaboration platform offers the ability to quickly and easily perform an impact assessment of a labelling change and provides an easy-to-use interface for managing changes. It helps manage complex market variations and label versions, streamlining the change process.
"WebCenter easily includes third parties in the workflow to ensure the audit trail and all relevant data is captured in one central place," adds Leslie.
"As the industry evolves, we'll continue to see the need for technology solutions that are flexible enough to handle unique company requirements but are also progressively improving and expanding features with a focus to streamline processes and remove risk."
To find out more about managing labelling changes, download the whitepaper.