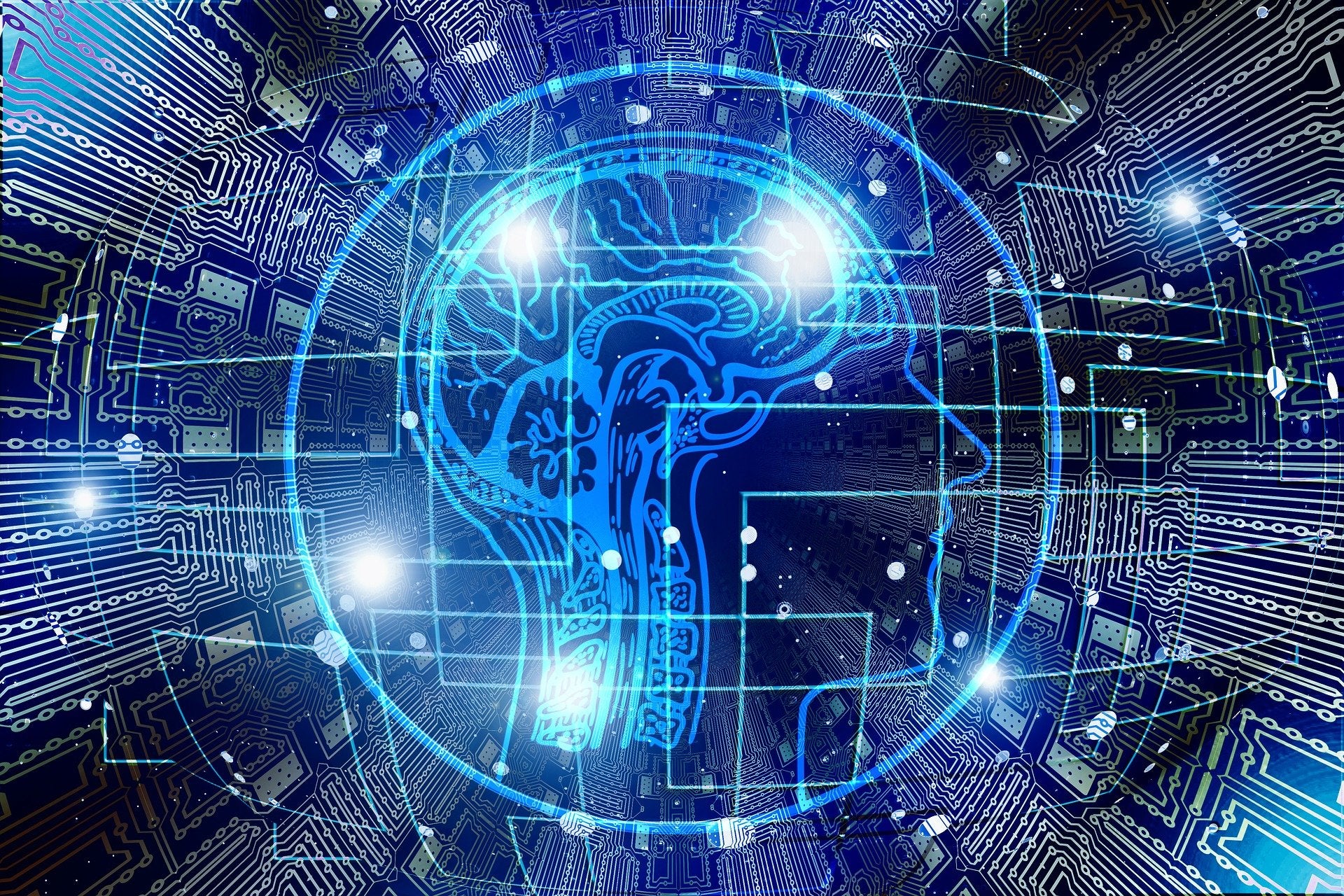 UK-based clinical-stage artificial intelligence (AI) drug discovery firm BenevolentAI has signed a definitive agreement for a business combination with the special-purpose acquisition company (SPAC) Odyssey Acquisition.
According to the deal, BenevolentAI is valued at a post-money valuation of up to $1.7bn (€1.5bn) and a pre-money valuation of $1.24bn (€1.1bn).
The company has developed an AI-based drug discovery platform, which, along with scientific capabilities and complete wet lab facilities, aids in delivering new drug candidates.
The deal is anticipated to raise up to $440.2m (€390m), which includes $152.4m (€135m) in PIPE investment and gross cash of $338.6m (€300m) held by Odyssey in escrow.
The PIPE investors include Temasek, the current shareholder of BenevolentAI, the company's strategic partner AstraZeneca, healthcare specialists Ally Bridge and Invus and several other institutional investors.
Present stakeholders of BenevolentAI are anticipated to own 67.4% of the merged firm while Odyssey shareholders and PIPE investors will own 23.5% and 9.1% of pro-forma equity, respectively, on concluding the agreement.
The latest transaction is claimed to be the largest European SPAC combination deal so far.
Proceeds from the proposed deal will be utilised to expedite the development of BenevolentAI, improve its clinical pipeline and continue to invest in its technology platform.
To be headquartered in London, UK, the merged company will be led by present BenevolentAI CEO Joanna Shields.
Shields said: "Our AI platform empowers scientists to leverage biomedical and experimental data at scale to understand the underlying causes of disease and develop more effective medicines, faster.
"Every drug in our pipeline of 20+ programmes has been generated by the Benevolent Platform, which has a proven track record of scientifically validated discoveries, both in-house and in partnership with leading pharmaceutical companies."
The board of directors of Odyssey and of BenevolentAI have unanimously accepted the proposed business combination.
Subject to meeting necessary closing conditions and approvals, the deal is anticipated to conclude in the first quarter of next year.
In May 2019, AstraZeneca collaborated with BenevolentAI to develop therapies to treat chronic kidney disease and idiopathic pulmonary fibrosis.