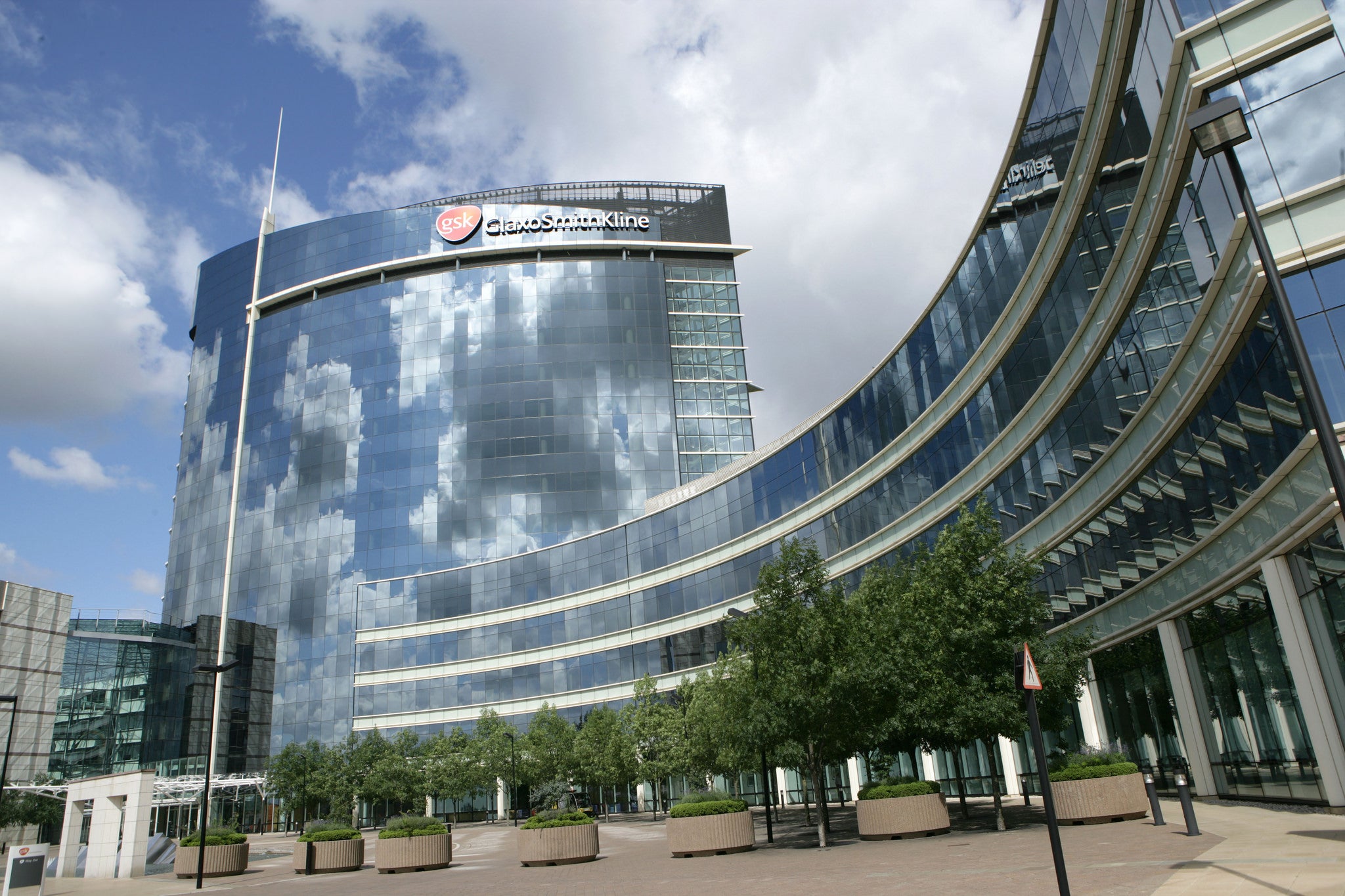 GlaxoSmithKline (GSK) and Pfizer have agreed to merge their respective consumer business units, in a deal valued at £9.8B ($12.7B).
The UK-based company, GSK, has a notable portfolio of consumer brands, including Voltaren, Panadol, and Sensodyne, and will control a 68% stake in the combined business, while US-based Pfizer will control the remaining 32% and contribute major brands like Chapstick, Advil painkillers, and Centrum multivitamins. The deal will create the largest player in over-the-counter (OTC) products, with a leading offering in multiple sectors: pain relief, respiratory, vitamin and mineral supplements, digestive health, skin health, and therapeutic oral health.
The deal is expected to close in H2 2019 and subsequently, after a 3-year period, GSK will separate the joint venture via a demerger. This will result in leaner structure for GSK, which will see its business focused only on two segments: pharmaceuticals and vaccines. Of note, this recent deal is in line with its new CEO's strategy, who has recently divested its nutrition business.
A similar situation is expected for Pfizer. In recent years, the company has functioned under three main businesses: Innovative Medicines, Established Medicines, and Consumer Healthcare. However, it will now focus on the first two. The divestment of Pfizer's Consumer Healthcare unit has been on the horizon for a while, but potential buyers such as Procter & Gamble and Reckitt Benckiser eventually pulled out.
Historically, GSK has been a diversified player, with a footprint in several healthcare businesses; in fact, GSK's heritage is in the non-prescription market, as both companies GSK originally stemmed from—Wellcome and Beecham—began in consumer care. Similarly, Pfizer also has had a large consumer business for decades. However, this recent deal represents a shift in strategy for the two big pharma companies: by merging their non-core businesses, the companies will be able to have a more focused prescription pharmaceuticals business, and center investments in markets that provides higher margins.