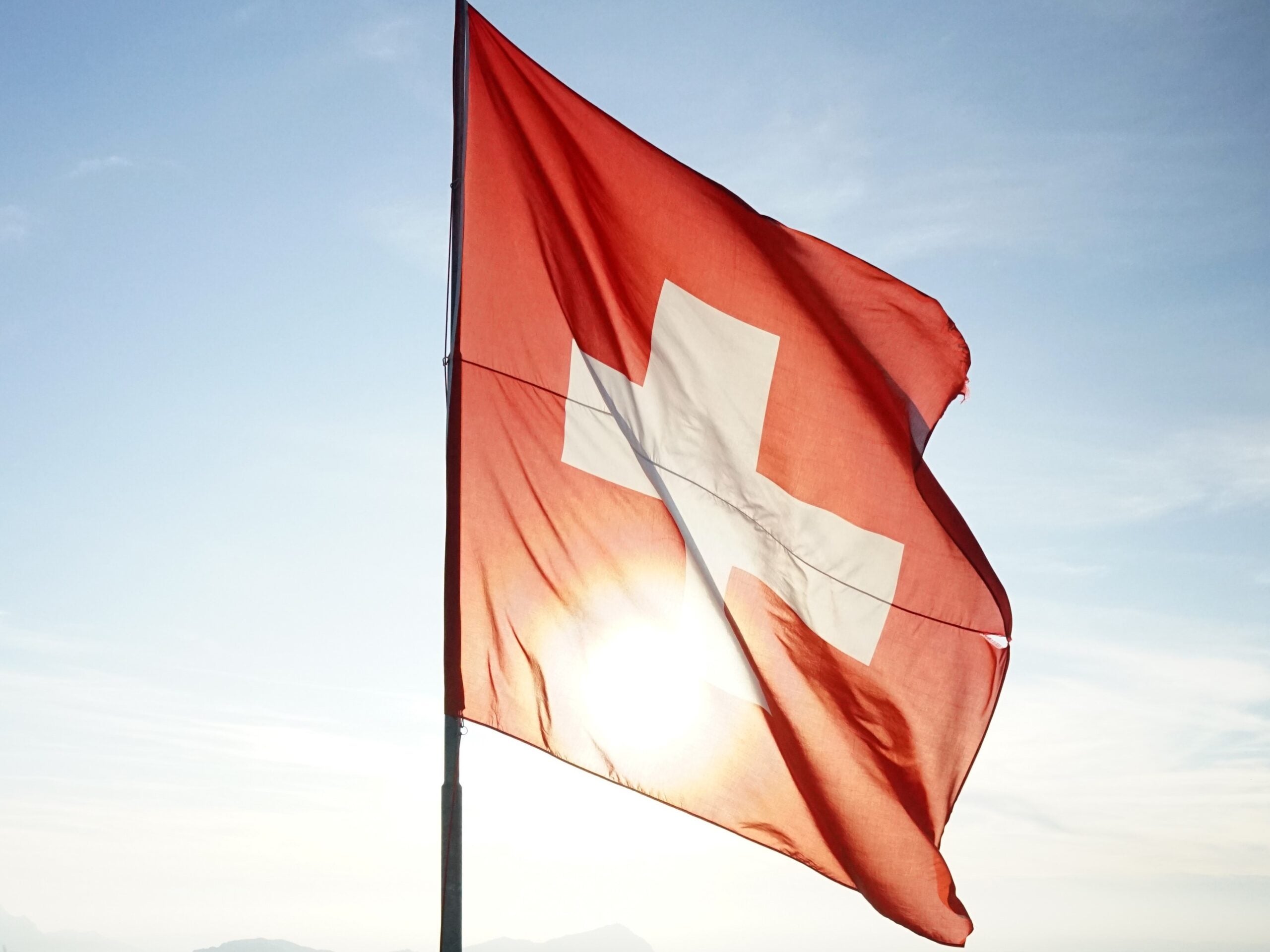 The Swiss life sciences industry is an obvious success story. Boasting a number of heavy-hitters, including Novartis and Roche, along with a broad range of start-ups, the sector is known for its vibrancy and commercial clout. This year, Switzerland ranked number one on the World Intellectual Property Organisation (WIPO) global innovation index for the ninth year in a row.
According to the latest WIPO report, which focuses specifically on medical innovation, Switzerland is a world leader in 'several key innovation indicators'. To give just one example, between 2010 and 2017, the country published 33,694 pharmaceutical patents. This is the fifth highest total in the world, a staggering figure for a country with a similar population to London.
As Stephan Emmerth, director of BaseLaunch, explains, Switzerland's strengths lie both in academic research and industry activity.
"Switzerland is Europe's life sciences powerhouse," he says. "In 2017, more than 45% of all venture capital investments as well as IPO money raised by European biotechs went into Swiss companies, and the country hosts six out of the top 25 universities in biological sciences in continental Europe. And in Switzerland, Basel is by a large margin the life sciences hotspot."
As the accelerator programme of BaselArea.swiss, BaseLaunch aims to fast track the development of healthcare start-ups in the Basel region. Almost two thirds of Switzerland's pharmaceutical employees work in this region, and the majority of value added in the industry is generated here.
In total, the area plays host to some 700 life sciences companies with a combined 30,000+ employees, 350+ drugs in clinical development and CHF21bn spent on research & development. This gives Switzerland the world's highest per capita density of biotech and med-tech companies.
"You also have close access to world class biomedical research in academia, with over 1,000 research groups and 13 research institutes," adds Emmerth. "This tightly interwoven academic and industrial environment, with the availability of venture capital from top-tier blue investors, provides the ideal breeding ground for the creation of new companies. For these reasons, the Basel Area is the ideal place to host an accelerator like BaseLaunch to promote biotech start-ups."
Building companies from the ground up
Formed in 2017, BaseLaunch has so far funded ten new companies, three of which have now closed series A financing rounds. These include Anaveon, a new immunotherapy company backed by Novartis and Syncona, and Alentis Therapeutics, a liver specialist that seeks to reverse fibrosis.
"Additionally, further portfolio companies have raised combined two digit million Swiss francs from private investors and have established research collaborations with pharma companies," says Emmerth. "We aim to continue on our current trajectory to help fuel more of Europe's best healthcare start-ups and further grow the Basel biotech ecosystem."
Part of what sets Switzerland apart is the encouraging environment it offers start-ups. Early healthcare start-ups, especially within biotech, can struggle to attract funding, as oftentimes they lack the requisite drug development and pharma expertise. However, there are a number of initiatives designed to help – the publicly funded BaseLaunch being one.
"BaseLaunch helps build these companies and de-risk their science to enable them to raise significant financing from venture funds and pharma companies," says Emmerth. "To do so, we offer grants of up to CHF 250,000 and access to our partners and additional experts, and we are actively involved in building the management of these companies."
BaseLaunch's partners include Novartis and Roche, which both supply venture capital. Others include Versant Ventures, Biomed Partners, Johnson & Johnson Innovation, Pfizer and Roivant Sciences.
"We deeply embed our portfolio companies in the Basel Area's Life Sciences ecosystem and connect them to the global biopharma community to give them a head start," says Emmerth.
More generally, Switzerland's biotech sector has been successful in attracting venture capital, with more than $1.5bn new funds made available in 2018. With a wide range of capital sources and marketing platforms on offer, the country gravitates towards innovative financing models that can give companies the push they need to get started.
Listing on the SIX Swiss Exchange
Once a company reaches a certain level of liquidity, many are drawn to raise capital on the SIX Swiss Exchange. As the most important biotech exchange in Europe, the SIX Swiss Exchange facilitates access to high liquidity and a strong investor base.
"One of the most important reasons for listing on an exchange is the facilitated access it gives to the capital market and therefore to growth capital," said Christian Fehr of the SIX Swiss Exchange in an article for Swiss Biotech. "SIX Swiss Exchange offers several services and initiatives such as the Stage Program to support companies in the process of building their presence in the market and achieving an appropriate valuation."
The first major company to list on the exchange was Lonza in 1999, followed by Actelion in 2000. Over time, the latter became the largest pure play biotech listed firm in Europe.
Following Actelion's takeover by Johnson & Johnson in 2017, a spin-out company, Idorsia, completed its own IPO. That year, SIX-listed biotech companies raised more than CHF200m equity capital.
More recently, we have seen the Alcon IPO, carried on the SIX Swiss Exchange in April. Formerly the eye care business of Novartis, Alcon launched as an independent company with a market capitalisation of around $28bn. It prompted the highest ever trading day on the exchange, doubling from CHF 2.46bn to CHF 4.97bn.
The company – which has also started trading on the New York stock exchange – is now the largest eye-care device company in the world and the biggest med-tech spin-out ever created. It joins the likes of Norvartis and Roche on the exchange, as well as Medacta, which listed the week before Alcon.
With investments in the biotech sector continuing to soar – not just in Switzerland, but globally – it's a good time to be involved in a noted biotech hub. And while Switzerland is likely to faced heightened competition in the years to come, its prioritisation of life sciences will doubtless stand it in good stead.