EZ BioPac Powder Transfer System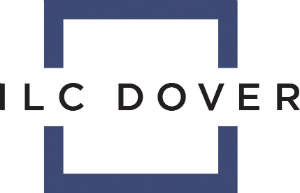 The EZ BioPac speeds up media and buffer production with modern single-use powder handling.
While design characteristics may be identical to rigid stainless-steel isolators, flexible film aseptic isolators offer several advantages for careful consideration.
A pharmaceutical production line must be safely and efficiently managed above all else. If a product becomes contaminated or production is delayed, it can have...