Implementation of Single-Use Technologies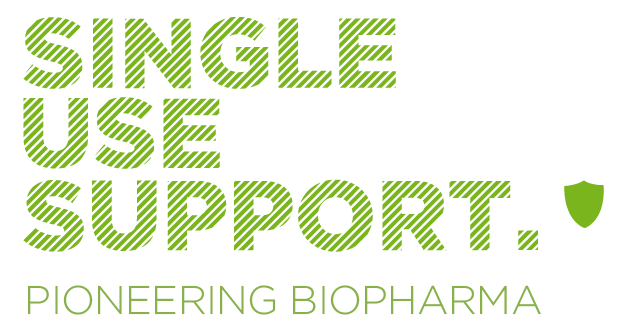 Single-use technology has seen a rise in popularity in the pharmaceutical industry, with market analysts predicting a global combined annual growth rate (CAGR) of more than 10% for biopharmaceutical single-use devices from 2019 to 2024.
To learn more, please watch this short video.
You might think that the final liquid drug substance will be filled into vials at the same location. This is not the case.
Scalability around freezing means the ability to guarantee constant stress on proteins (biopharmaceutical molecules) in all scales, filling volumes and loading scenarios.