Your END-TO-END SOLUTION for Biopharmaceuticals Handling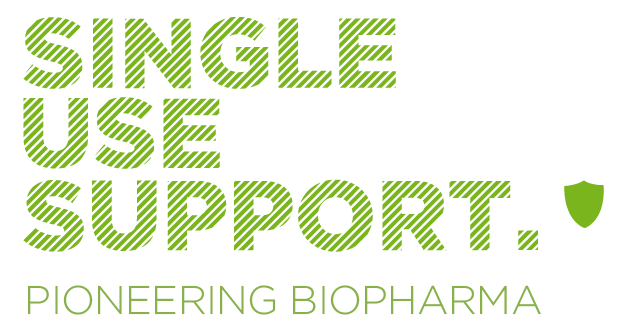 Single Use Support specialises in providing draining, filling, thawing, freezing, shipping and storage services for drug substances.
You might think that the final liquid drug substance will be filled into vials at the same location. This is not the case.
Scalability around freezing means the ability to guarantee constant stress on proteins (biopharmaceutical molecules) in all scales, filling volumes and loading scenarios.