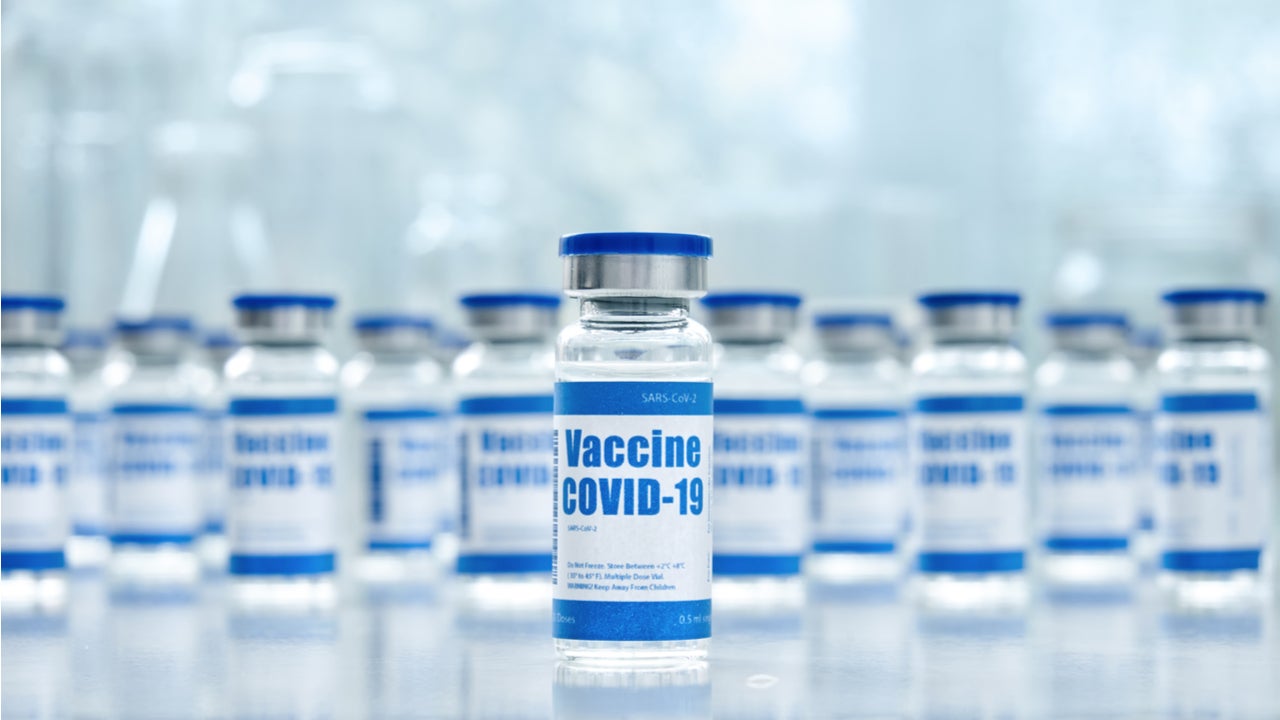 Economists believe that original vaccine developers need to set up factories, exchange technology know-how, and reduce the price of their vaccines in order to help developing countries tackle the shortage of vaccines.
Dean Baker
Dean Baker, senior economist at the Centre for Economic and Policy Research (CEPR), shared an article on the global technology transfers and geopolitics of Covid-19 vaccines. While the US government stated that it is in favour of the Agreement on Trade-Related Aspects of Intellectual Property Rights (TRIPS) waiver, which temporarily suspends intellectual property rights (IPs) on vaccine technology during the Covid-19 crisis, Big Pharma companies and especially the European Union (EU) bloc have opposed the waiver.
Economists state that the arguments raised by the opposing parties are severely flawed. For instance, Big Pharma companies claim that they are using highly sophisticated technology to develop coronavirus vaccines that cannot be executed by developing nations. Experts claim that technology can certainly be difficult to develop, but easier to imitate. Consequently, developed economies such as the US and UK who have been ahead in their research and development compared to nations like India should allow the latter to replicate their vaccine technology and share know-how of their manufacturing processes.
The TRIPS waiver is not expected to solve all the problems, but it will meet the immediate demand for vaccines by developing nations, experts opine. In addition, it is likely that countries will eventually find ways to replicate Moderna's and Pfizer's technology, but it would take time. Therefore, it is imperative that original vaccine developers set up manufacturing facilities in India and other nations at the earliest opportunity
Covid-19 Vaccines – Global Technology transfers and Geopolitics https://t.co/YQxlxweUg7

— Sanjeev_Kumar (@kevin_global) May 17, 2021
Howard Archer
Howard Archer, chief economic advisor of the EY ITEM Club, a non-governmental economic forecasting group, retweeted on a cautious stance maintained made by the Bank of England's (BoE) policymaker Gertjan Vlieghe about the UK economy not facing an economic boom post pandemic, compared to a contrasting opinion expressed by his colleague Andy Haldane.
Vlieghe believes that the quick economic growth in the UK should not be confused with a normal boom, given the impact of the coronavirus pandemic on the economy and healthcare system in 2020. He also added that BoE forecasts inflation to overshoot its 2% target later this year, due to temporary holdups and base effects. However, it would focus on the medium term to set interest rates.
The UK's economy shrank by approximately 10% in 2020 during the pandemic, its biggest slump since over 300 years. However, its unemployment rate did not rise as much due to the government's furlough programme. According to Vlieghe, the economy needs to grow massively over the next few months to employ the millions supported by furlough payments that are scheduled to end in September 2021.
#UK #monetary policy: pretty cautious stance overall from #BankofEngland #MPC member #Vlieghe that certainly contrasts with his largely upbeat colleague Andy #Haldane. Both will be leaving the MPC over the next few months. #BoE https://t.co/W4bx6HVAil

— Howard Archer (@HowardArcherUK) May 17, 2021
Adam Ozimek
Adam Ozimek, chief economist at Upwork, retweeted on how employer actions could enable equitable access to Covid-19 vaccinations. Experts state that despite higher deaths and illness reported among Hispanic and Black communities in the US, they have been less likely than their White counterparts to receive the Covid-19 vaccine jabs. About 28% of unvaccinated employed adults in the country stated that they would get vaccinated if their employers gave them paid time off to get a vaccine and recover from its side effects.
According to findings, approximately 64% Hispanic and 55% Black adults were very, or somewhat, worried about missing work if they suffered side effects from a Covid-19 vaccine for a day or more, compared to 41% of their White counterparts who felt the same.
Economists state that if employers provided paid time off to its employees to get inoculated and recover from its side effects, it could help boost vaccination rates among these groups and also narrow racial gaps in vaccination. They also believe that vaccination rates could improve if employers provided vaccines at work, and also financial incentives to employees to get vaccinated.
🚨🚨"nearly three in ten (28%) employed adults who [are] not yet ready to get the vaccine say that they would be more likely to get the COVID-19 vaccine if their employer gave them paid time off to get vaccinated and recover from any side effects"https://t.co/ENByYhuZrx

— Jeff Stein (@JStein_WaPo) May 18, 2021