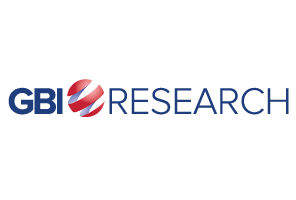 Amgen and Array BioPharma have announced a partnership to develop novel therapies for undisclosed first-in-class targets identified in both autoimmune and inflammatory disorders.
Amgen will be responsible for the clinical development and commercialisation of products, while Array BioPharma will lead preclinical development using its expertise in chemistry and early lead generation, evidenced by its current successful oncology programme.
In addition, Amgen will make a series of payments, including royalties, in exchange for access to the preclinical programme and the successful development of novel products.
Autoimmune disorders: the potential
Autoimmune disorders are a group of diseases that are characterised by a targeted immune attack against healthy tissues.
There are at least 80 autoimmune diseases, which affect the endocrine, nervous, musculoskeletal, and cardiovascular systems.
In the past decade a lucrative market has expanded for disease-modifying therapies in autoimmune disease, generating more than $20bn in annual revenue in the rheumatoid arthritis indication alone.
Innovation required within the area
The causes of autoimmune disorders are generally unknown, and many diseases remain untreated.
New drugs will aim at treating these conditions and providing curative therapies. Amgen may also hope to apply novel drugs to the inflammatory market to maximise sales potential.
The first curative therapies will become closer in reality as the knowledge gap narrows.
The partnership between Amgen and Array BioPharma and their commitment to investment may be enough to unlock the curative potential within this market.