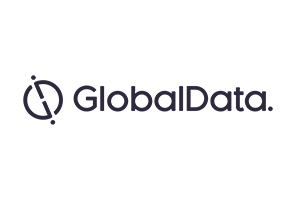 The pharmaceutical pipeline for non-malignant hematological disorders includes some highly promising treatment options for patients, particularly those living with paroxysmal nocturnal hemoglobinuria (PNH).
PNH is an orphan disease, affecting around 10,000 people globally.
It is characterised by the destruction of red blood cells by the immune system, which leads to anemia.
Limited patients, large incentives
Orphan diseases are rare and chronically debilitating, with such a low prevalence that special combined efforts are needed to address them.
The US Food and Drug Administration (FDA) and the European Medicines Agency (EMA) recognise the lack of incentive for investment in the production of new treatments for these diseases by providing orphan drugs with benefits such as tax reprieves, extended patent protection, and fast-tracked market approval.
PNH is currently treated with Soliris (eculizumab), which, aided by orphan drug advantages, is the most successful therapeutic in the hematological disorders therapy area. Last year it generated revenues of more than $2.8bn.
Soliris acts by inhibiting complement component C5, which is a protein component of a pathway within the innate immune system known as the complement pathway. Soliris prevents the activation of the complement pathway.
New developments could lead to a blockbuster
Novel pipeline therapies inhibit proteins that are further upstream in the complement pathway than complement C5.
These could potentially provide more effective complement inhibition and more effective disease management.
Novel targets in the pipeline upstream of C5 include C6, Factor-D and Mannan binding lectin serine protease (Masp), as shown in the table.
If these programmes prove successful through preclinical and clinical trials they could prove to be highly successful, capturing a significant market share from Soliris, and improving care through disease management for PNH patients.