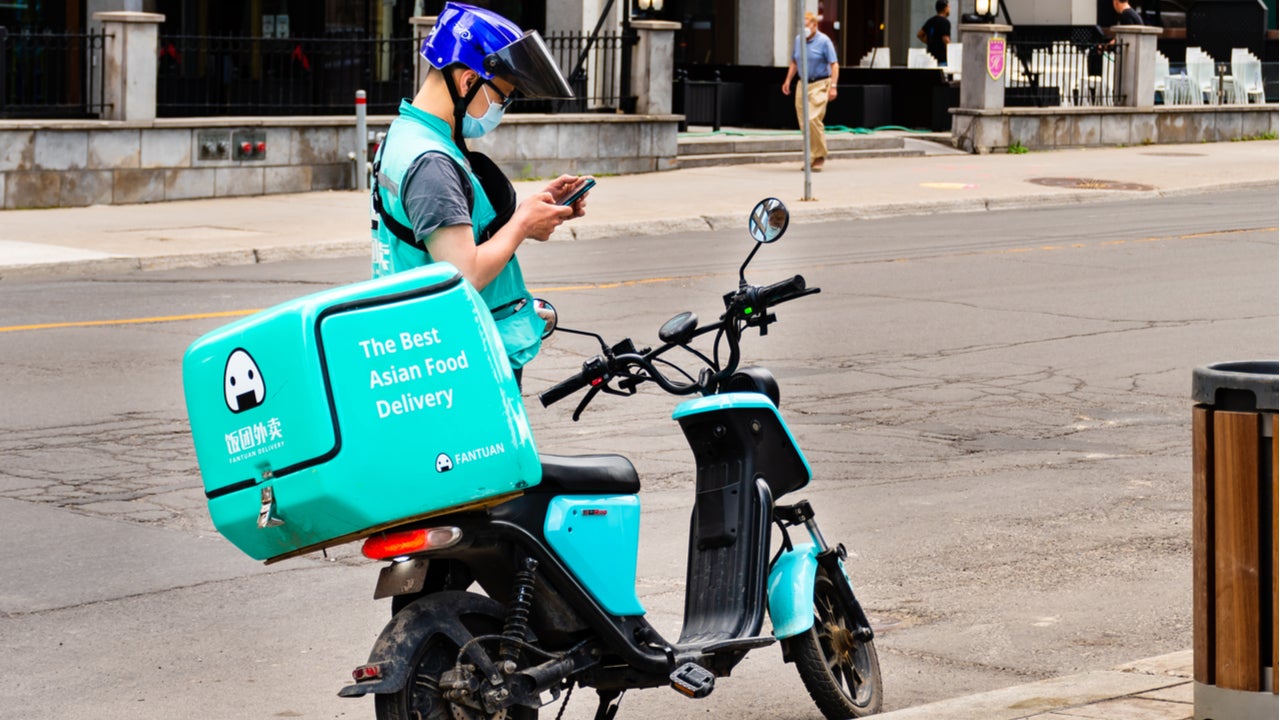 The C.D. Howe Institute's Business Cycle Council believes that Canada's economic growth has been broad-based, indicating that all sectors of the economy have expanded versus declined since the pandemic struck in March 2020.
Stephen Gordon
Stephen Gordon, an economics professor at Laval University, retweeted an article on the C.D. Howe Institute's Business Cycle Council having declared an end to the Covid-19 recession in Canada, judging that its trough occurred in April 2020.
The Council decided to declare the end of the pandemic-induced recession in early August. It also emphasised that the recovery is likely to be prolonged and sustained, making it the shortest and deepest recession since the Great Depression that began in 1929.
Canada entered a recession in the first quarter of 2020 when Covid struck, with February 2020 marking the peak of the previous business cycle expansion. Since May last year, the country has been experiencing broad economic growth in terms of real GDP and employment.
New: The C.D. Howe Institute's Business Cycle Council has declared an end to the #COVID19 recession, judging that its trough occurred in April 2020. Read the Council's latest Communique: https://t.co/0rhj9cW01g #cdnecon #cdnpoli pic.twitter.com/Cyn7W0Dled

— C.D. Howe Institute (@CDHoweInstitute) August 24, 2021
David Rothschild
David Rothschild, an economist at Microsoft Research with a Ph.D. in applied economics from the Wharton School of Business at the University of Pennsylvania, retweeted an article that highlighted a study which found that US states cutting off the $300 per week unemployment benefits brought less people back to work. However, it did fuel a 20% decline in household spending that cost them $2bn.
The study revealed that states that cut the federal unemployment programmes in June saw a slightly higher job growth through August compared to states that did not withdraw the benefits. However, researchers found seven in eight people who witnessed cuts or complete loss of Covid unemployment benefits to have not found any job.
Republican governors who opted out of the pandemic programmes several before its expiration, claimed that enhanced benefits kept the unemployed from looking for jobs thereby fuelling a labour shortage. Other studies claim that unemployment benefits are not playing a major role in hiring challenges and that other factors maybe having a larger impact.
Michael Stepner, an assistant professor at the University of Toronto, who also contributed to the study, stated that a 20% spending cut amounts to a massive reduction in the quality of life for these households, which are largely lower income.
States that cut off $300/week unemployment checks didn't get people back to work but did see a 20% decline in spending, costing them $2 billion.

Sort of like the opposite of a stimulushttps://t.co/NMRuTmHPNq

— Dan Price (@DanPriceSeattle) August 24, 2021
John Ashcroft
John Ashcroft, a lawyer and lobbyist and former US Attorney General, shared an article on foreign direct investment in the UK having more than halved in 2020 as China overtook the US for only the second time to become the world's most sought-after investment destination during the Covid-19 pandemic.
Investments by foreign companies dropped by 57% to 19.7% during the pandemic in the UK, down from $45.4bn in 2019, making Britain the 12th most popular country for foreign investments after Germany, Mexico, India, Sweden, Canada, and Brazil.
Foreign direct investment in the UK more than halved last year as China leapfrogged the US for only the second time to become the world's most sought-after investment destination during the pandemic …@PhilAldrick @thetimes https://t.co/eE7zEop1lW

— John Ashcroft (@jkaonline) August 24, 2021