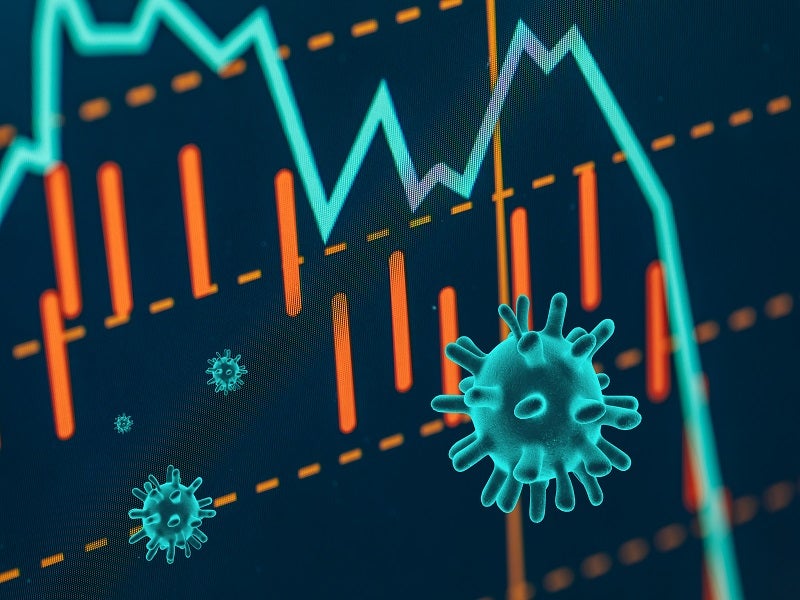 The Covid-19 pandemic has undone years of economic globalisation as foreign direct investments have been disrupted like never before. Developing countries are the most affected as foreign direct investment (FDI) inflows are expected to drop below the global average. As the recovery from the pandemic prolongs and FDI inflows drop, developing countries are expected to lose export revenues consequently impact employment opportunities.
Stephany Griffith-Jones
Stephany Griffith-Jones, an economist, shared an article on how the Covid-19 pandemic is impacting the flow of global FDI. The article notes that developing countries are expected to be the worst affected due to this disruption of FDI.
The pandemic led to a capital outflow of $83bn in late March from developing countries, which is the largest ever recorded. Further, global FDI flows are projected to contract by 30%-%40 between 2020 and 2021. All sectors are expected to be affected particularly airlines, leisure, and restaurants.
Always nice to see one's work appreciated. My article with A. Seric on COVID-19 and the global contraction in FDI for @UNIDO has in the last few weeks been picked up and republished by @wef, @WAIPAorg and @OECD_Centre. Here's the original one for UNIDO.https://t.co/TVx13ZelAC

— Jostein Hauge (@haugejostein) July 8, 2020
Linda Yueh
Linda Yueh, an economist at the University of Oxford, shared an article on how a second wave of Covid-19 infections in UK may lead to increase in unemployment rate to 15%, according to the Organisation for Economic Co-operation and Development (OECD).
The unemployment rate is expected to reach 11.7% even without a second wave, the OECD noted. With government plans to withdraw support for the economy by the end of 2020, the labour market is expected to take a long time to recover. Self-employed and low-paid young workers are projected to be the most affected among the labour force.
OECD: UK unemployment rate could soar to 15% if there is a second wave of coronavirus infections.
Even without a second wave, unemployment could hit 11.7%, a level not seen since 1980s.
By end of year, forecast 11.7% from the current level of 3.9%.https://t.co/RhtqkYpvaV

— Linda Yueh (@lindayueh) July 9, 2020
Gregory Daco
Gregory Daco, chief US economist at Oxford Economics, shared statistics related to the latest data on unemployment claims in the US. He noted that the initial unemployment claims increased to 1.31 million during the first week of July.
The four week average of unemployment claims reached 1.44 million, with unemployment insurance claims and pandemic related unemployment claims reaching 2.3 million. Daco added that taking backlogs and miscounts in account, more than two million claims in early July is worrisome.
Initial claims for #unemployment stubbornly elevated 1.31mn in w-e Jul4 (-99k)

> 4wk avg: 1.44mn

> PUA claims (NSA): 1.04mn (+42k)

Total UI claims+PUA still 2.3mn!

Backlogs & miscounts are valid reasons to be careful w/ weekly data but >2mn claims in early July is worrisome pic.twitter.com/GCu2ZEDgUt

— Gregory Daco (@GregDaco) July 9, 2020
Konstantina Beleli
Konstantina Beleli, an economist, shared an article on views expressed by billionaire investor Marc Lasry who notes that the stimulus package injected by the US government provides a golden opportunity for investors.
Lasry notes that the US economy is fundamentally fine and can survive the Covid-19 pandemic. He added that providing loans to underperforming companies can generate good returns to debt investors.
Billionaire investor Marc Lasry says the Fed's rampant stimulus makes 2020 a once in a lifetime opportunity for investors, as the US economy is fundamentally fine https://t.co/FRW6miqC4P

— Business Insider (@businessinsider) July 9, 2020