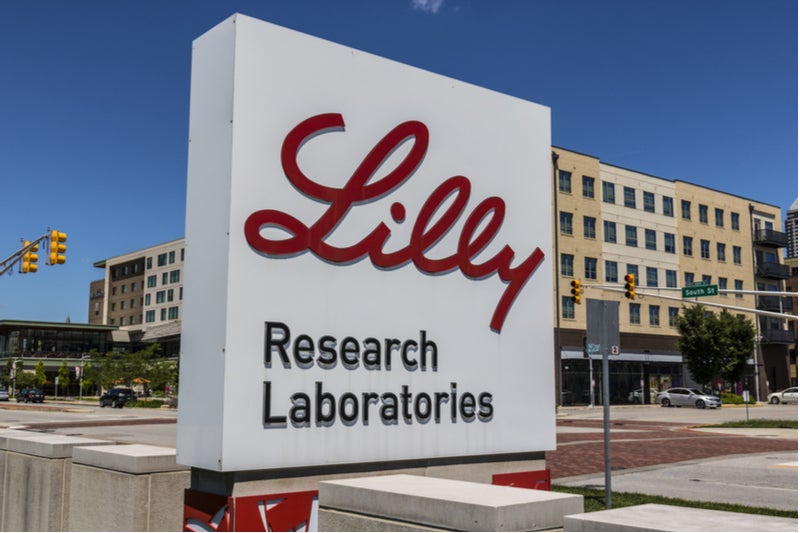 Eli Lilly's new migraine drug Reyvow (lasmiditan) has been approved by the US Food and Drug Administration (FDA) for the treatment of acute migraine with or without aura in adults.
Reyvow will be the latest launch for the company's expanding pain and migraine franchise after the launch of its preventative migraine drug, Emgality (galcanezumab), one year ago.
With its latest drug approval, Lilly marks itself as a leading future player in the highly competitive migraine market securing future sales growth in this market, given its broad portfolio of migraine brands, now offering both acute and preventative treatments.
Reyvow is the first serotonin (5HT1F) receptor agonist to be approved for acute migraine in the last 20 years due to its unique mechanism of action that sets it apart from the triptans that currently dominate acute migraine market. Also, it does not cause vasoconstriction, unlike triptans, eliminating cardiovascular side effects—a major unmet need in the current market. Eli Lilly, the original lasmiditan developer, bought back the licensing and commercialisation rights of the drug from CoLucid Pharmaceuticals in January 2017 in a $960m deal that will likely pay off in the near future.
GlobalData forecasts Reyvow to generate global sales of $584m by 2025, capturing a share from triptan prescriptions for unresponsive patients and those suffering from cardiovascular problems. Currently, Lilly benefits from the lack of any similar competitors in the market; however, Reyvow's closest competitor is likely to be Allergan's ubrogepant, which is expected to gain approval by the end of this year. Similarly to Reyvow, ubrogepant is also targeting the acute migraine population; it is expected to be the first oral calcitonin gene-related peptide (CGRP) agonist.
Emgality was approved in September 2018 as Lilly's first introduction to migraine market, although it secured the third-to-market status within the anti-CGRP monoclonal antibodies for migraine prevention, launching after Amgen's/Novartis' Aimovig (erenumab) and Teva's Ajovy (fremanezumab).
That said, in June 2019, Lilly gained a new market advantage of being the first company to get Emgality approved in the treatment of episodic cluster headache. Emgality has been growing its market share quickly since its launch due to its efficacy in the case of treatment failures of other drugs, as well as Lilly's drug distribution campaign to first-year patients at no cost in the US. GlobalData projects its global sales to reach $1.8bn by 2025 after its unique cluster headache approval.
Eli Lilly is expected to draw a clear differentiation between its two migraine products among doctors and to provide more long-term safety data for Reyvow's use, which may be the only challenge for the new first-in-class drug's uptake.