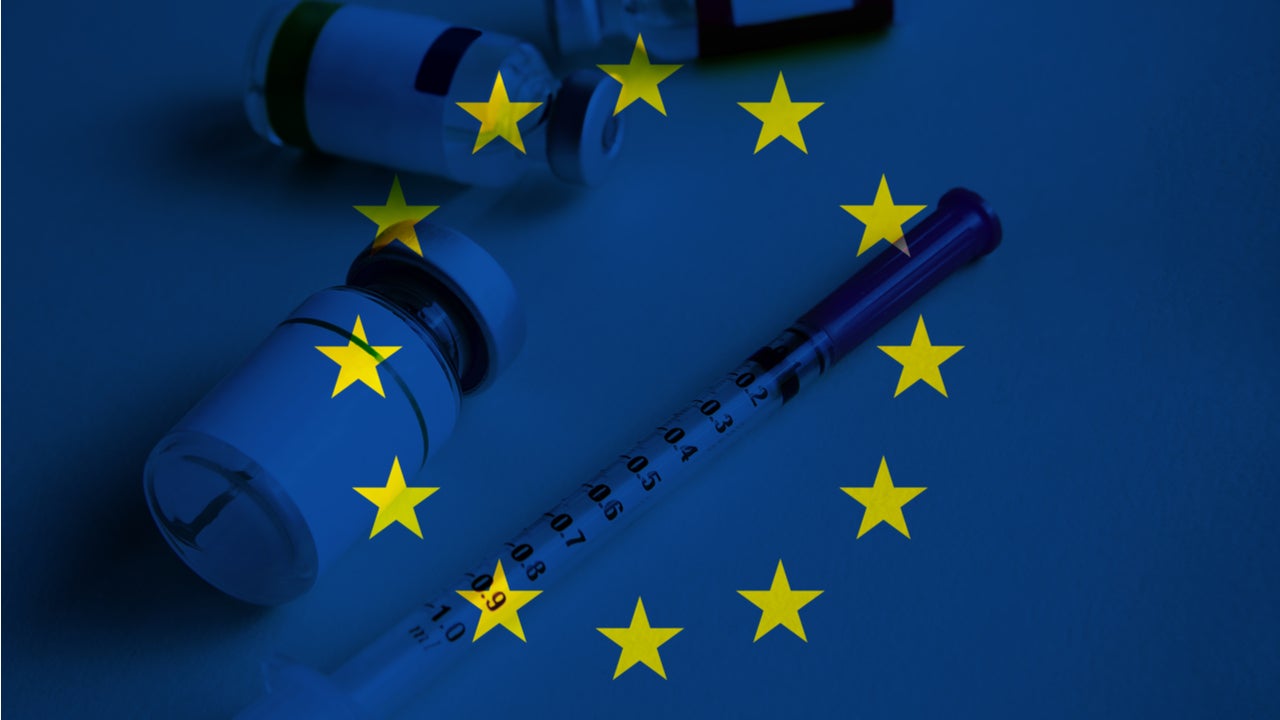 The European Commission believes that a quick rebound of the eurozone economy will be driven by investment, private consumption, and a rising demand of EU exports.
Howard Archer
Howard Archer, chief economic advisor to the EY ITEM Club, a non-governmental economic forecasting group, shared an article on the European Commission (EC) revising up its forecasts for the GDP growth of the eurozone to 4.3% and 4.4% in 2021 and 2022 respectively, compared to an earlier forecast of 3.8% growth rate for both the years. According to the EC, the eurozone economy will rebound from its Covid-19 slump more strongly this year and next.
However, experts opine that the European Union (EU) borrowing limits should remain suspended in 2022 in order to ensure a smooth recovery from the Covid-19 crisis. The EC believes that accelerated vaccinations and the easing of restrictions will drive the strong rebound of the euro area economies.
The Commission also believes that the recovery rates will differ across the 19 countries comprising the euro area, with Germany likely to be back to pre-pandemic levels by the end of 2021. Meanwhile, countries like France is expected to return to pre-crisis levels in the first quarter of 2022 and Italy and Spain at the end of 2022.
Encouraging as European Commission revises up its forecasts for #Eurozone #GDP growth to 4.3% in 2021 & 4.4% in 2022 from the 3.8% rate it expected for both years in February. Euro zone economy to rebound more strongly in 2021, 2022 – Commission https://t.co/O2k8rtjamv

— Howard Archer (@HowardArcherUK) May 12, 2021
Jim Stanford
Jim Stanford, an economist and founder of the Progressive Economics Forum, retweeted an article on the huge contradiction of the Australian federal budget for the 2021-22 financial year.
Stanford states that what does not add up is that the budget highlights 5.5% growth in real consumer spending to drive growth, job-creation and tax revenues post pandemic, and at the same time forecasts falling real wages and huge cuts in income supports.
The Commonwealth government is relying on a strong and constant increase in consumer spending by Australian households to drive post-Covid recovery. However, experts state that the budget itself acknowledges that the main sources of income such as wages and income supports, required to cushion expanded consumer spending, will remain weak or even contract.
Economists also believe that although the budget was not too severe, the overall programme spending is declining substantially to approximately $60bn in 2021 (or around 3% of Australia's GDP) as Covid-19 support programmes are being eliminated. Additionally, new investments are neither targeting the contractionary impact of the spending cuts, nor focusing on the need for expanded services in these areas.
THREAD: Yesterday's budget relies on 5.5% growth in real consumer spending to drive growth, job-creation & tax revenues. But the same budget forecasts falling real wages & huge cuts in income supports. That doesn't add up. See our analysis: https://t.co/V3iwDCdGto #Budget2021…2

— Centre for Future Work (@CntrFutureWork) May 12, 2021
Claudia Sahm
Claudia Sahm, an economist and former director of macroeconomic policy at the Washington Centre for Equitable Growth, retweeted an article on vaccine access. Sahm tweeted that there have been numerous discussions around people opposing or being skeptical about Covid-19 vaccines, but like the labour shortage debate it is the burdens that people face which goes ignored. Therefore, equitable access and distribution of coronavirus vaccines should be at the forefront of all discussions.
According to a recent US census estimate, about 30 million American adults who are not hesitant about the coronavirus jabs have not managed to actually get one. This group which comprises more than the hesitant or skeptic numbers, have now become the focus of the country's mass vaccination campaign.
In addition, their reasons for not getting the coronavirus jabs are more complex, different, and sometimes shifting, experts opine. This group mainly comprises the country's working class who do not have the discretionary time to get vaccinated because of job and family obligations.
According to an analysis of the census data, nearly half of this group live in households with incomes less than $50,000 a year, and another 30% have annual household incomes between $50,000 and $100,000. In addition, about 81% do not have a college degree, while some are suffering from a health issue or disability or face language barriers that can make Covid-19 inoculation a daunting task. Some others do not have a doctor to consult or are even socially isolated.
Important article on vaccine access. We like to talk about hesitancy, but like the "labor shortage" debate we don't acknowledge the burdens many face.

This is why equity needs to be at the forefront of all we talk about & do.https://t.co/Y4Q8C8c1kw pic.twitter.com/00j2y3MjpP

— Gbenga Ajilore (@gbenga_ajilore) May 12, 2021