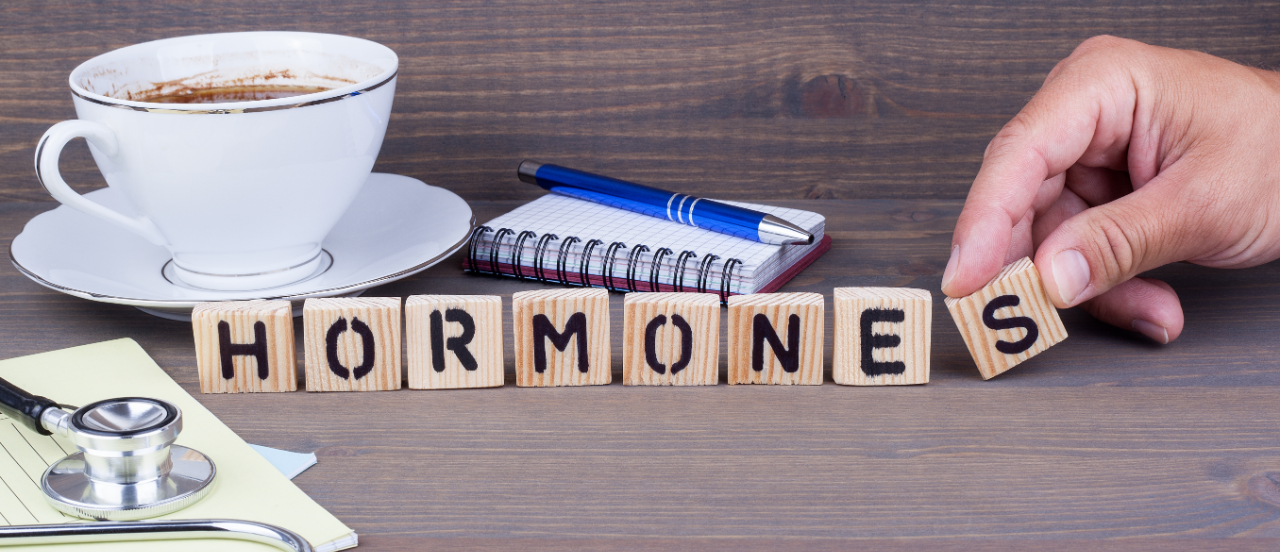 The adult growth hormone deficiency market is populated with injectable therapies administered on a daily basis. As a result, a longstanding unmet need in this therapy area is to improve patient compliance by reducing the frequency of administration of subcutaneous drugs. Lack of patient compliance has been linked to reduced growth velocity and suboptimal levels of the growth-promoting peptide hormone, insulin-like growth factor 1 (IGF-1). Many patients who currently fail to take their daily human growth hormone injections may opt for long-acting drugs administered either once per week or once every two weeks. The first of these products to launch in the US is Novo Nordisk's Sogroya (somapacitan), which was approved by the FDA on 28 August 2020.
Long-acting growth hormones have the potential to replace daily administrable products because of the anticipated reduced frequency of injection-site related adverse events such as lipohypertrophy and pruritus. The FDA's approval of Sogroya was supported by the drug's strong performance in clinical trials.
In a double-blind, placebo-controlled, Phase III trial, 300 adults with either treatment-naïve growth hormone deficiency or patients who had stopped treatment with other growth hormone formulations at least three months before the study began were randomised to receive either weekly injections of Sogroya, placebo, or daily administration of somatropin, which is a marketed formulation of growth hormone. Efficacy was evaluated by assessing the patients' percentage change of truncal fat. Increased truncal fat is linked to significant medical issues and is regulated in healthy individuals with adequate endogenous growth hormone. After 34 weeks of treatment, truncal fat decreased by an average of 1.06% in patients who received injections of Sogroya. Comparatively, truncal fat increased by 0.47% among patients taking the placebo. In the daily somatropin group, truncal fat decreased by 2.23%. These findings demonstrated that weekly administration of Sogroya was sufficiently able to decrease truncal fat in adult patients with growth hormone deficiency.
Sogroya is contraindicated in patients with diabetic retinopathy and papilledema, and common side effects include indigestion, insomnia, dizziness, and nausea. Additionally, the vast majority of individuals with growth hormone deficiency are children, and Sogroya is only approved for the management of adult patients. There is relatively low awareness of the disease among adults and this is associated with underdiagnosis of the condition. A consequence of this is that unidentified growth hormone deficiency patients who could experience a benefit from treatment with Sogroya, will not have access to the drug. Nevertheless, patients who are able to be treated with Sogroya will be managed with a product that has met safety endpoints in multinational clinical trials, is marketed by Novo Nordisk which is a dominant player in the growth hormone deficiency market, and is the first long-acting growth hormone replacement therapy to be approved by the FDA. With these factors in mind, Sogroya is expected to be well-received upon its launch in the adult growth hormone deficiency market, even though other pharmaceutical companies are developing long-acting formulations of human growth hormone.