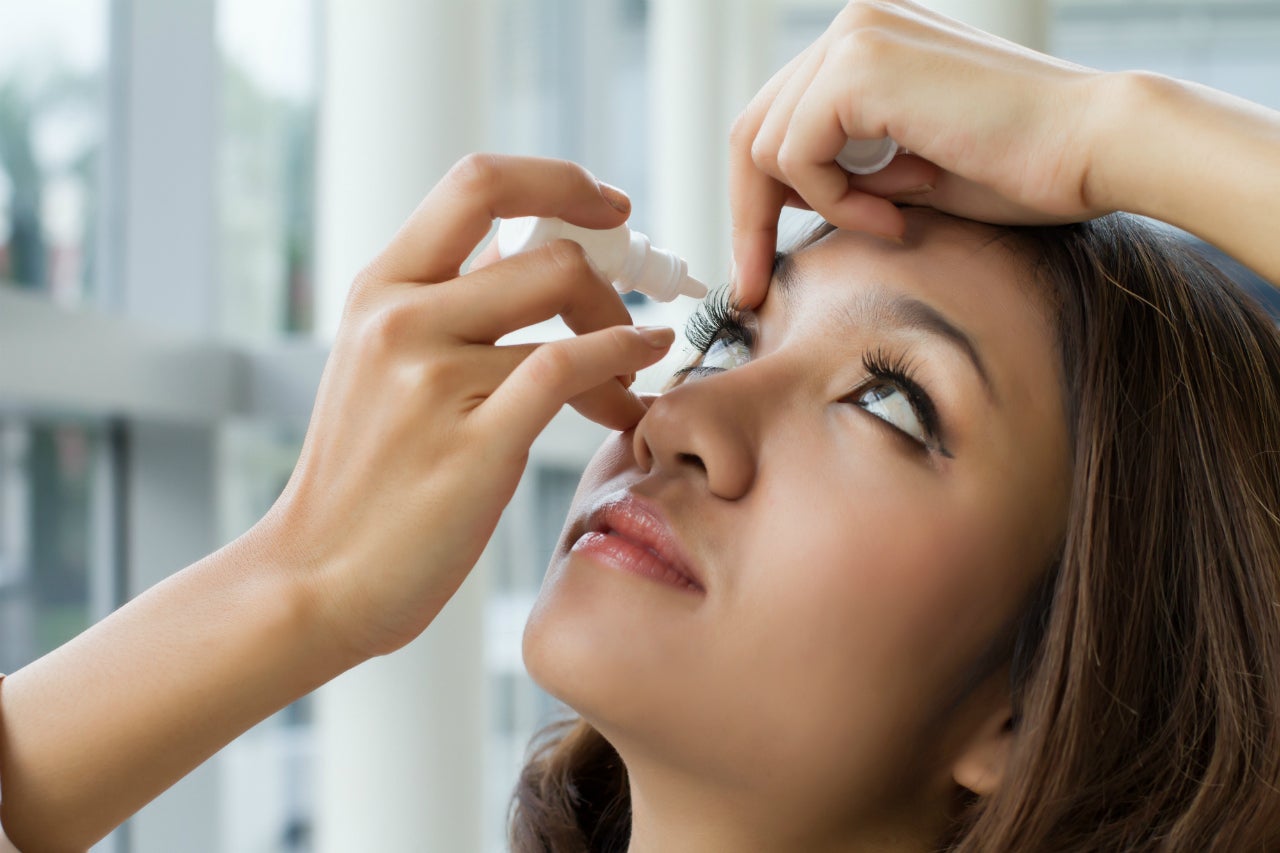 On 27 October, the Food and Drug Administration (FDA) announced the approval of Kala Pharmaceuticals' Eysuvis (loteprednol etabonate) for short-term treatment of the signs and symptoms of dry eye syndrome (DES). This was much anticipated and positive news for an indication that has historically witnessed relatively few new product launches or innovative therapy options.
Eysuvis differs from other therapies that are used as the mainline of treatment for DES. Eysuvis is composed of a corticosteroid that is commonly used for dry eye syndrome as an off-label option. In contrast, Allergan's Restasis (cyclosporine ophthalmic emulsion 0.05%) is a cyclosporine and Novartis' Xiidra (lifitegrast ophthalmic solution 5%) is a lymphocyte function-associated antigen-1 (LFA-1) antagonist. Off-label use of loteprednol etabonate in DES means that ophthalmologists who currently use this treatment modality are likely to be familiar with Eysuvis' mechanism of action (MOA). This familiarity is likely to facilitate a quick uptake of the therapy.
Like other corticosteroids used for DES, Eysuvis will also help address a significant gap created by Restasis and Xiidra, specifically the need for a therapy with a quicker onset of action. While Restasis and Xiidra have been in use in the US market for a long time with Restasis having launched in 2003 and Xiidra in 2016, both treatments have been associated with patient satisfaction issues such as a non-favourable tolerability profile and a slow onset of action. Corticosteroids are normally recommended as adjunctive therapies to be used for a short time, particularly at the start of treatment to help improve signs and symptoms and are associated with a higher level of effectiveness to alleviate the symptoms of DES. Additionally, Eysuvis is also being positioned by Kala as the therapy of choice for patients who experience flare-up episodes of DES and for use as adjunctive therapies to chronic treatment options.
Kala Pharmaceuticals has a credible presence in the ophthalmology space and is expected to leverage its existing sales and commercial resources to maximise the commercial success of Eysuvis in the US market.