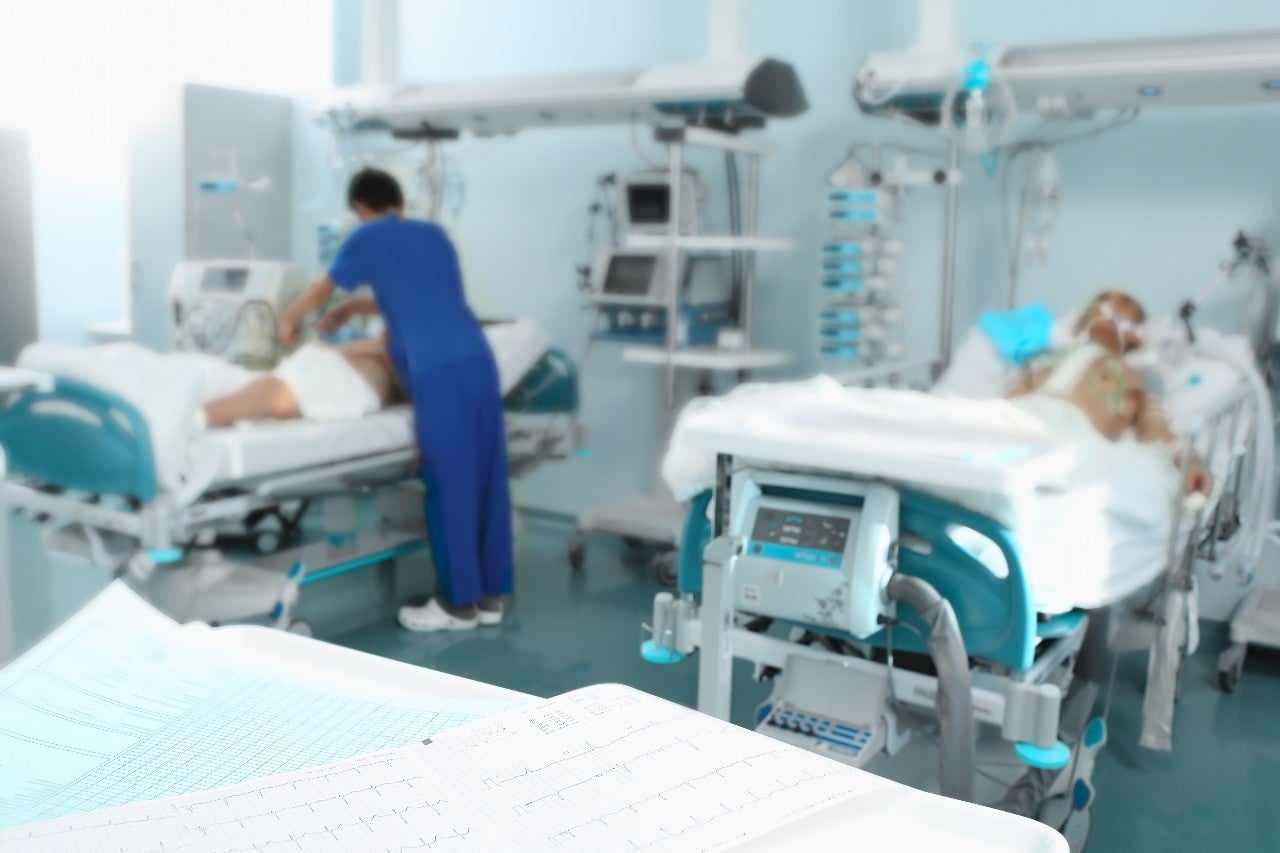 On 16 November, results from the randomised, double-blind, placebo-controlled FIDELIO-DKD trial were presented at the Annual Scientific Sessions of the American Heart Association (AHA). They demonstrated that Bayer's finerenone, a novel, selective, nonsteroidal, mineralocorticoid receptor antagonist, significantly reduced the risk of cardiovascular (CV) events in patients with type 2 diabetes (T2D) and chronic kidney disease (CKD). Finerenone targets the mineralocorticoid receptor. Over-activation of this receptor, which is observed in CKD and T2D, can result in injury to the heart, kidneys, and blood vessels.
In recent years, sodium-glucose co-transporter 2 (SGLT-2) inhibitors have demonstrated clinical benefit in both T2D and CKD patient populations. However, there is still a need for more therapeutic options. The results of this study indicate that finerenone could provide patients with an important new treatment option. GlobalData estimates that global drug sales of finerenone will exceed $500m by 2025.
The FIDELIO-DKD trial enrolled 5,734 patients with T2D co-morbid with CKD. The risk of CV events in patients with these co-morbidities is high, and they have a three-fold increased risk of CV mortality compared to patients with T2D alone. The patients entered a run-in period during which CVD and diabetes therapy was optimized, and were then randomized to receive either oral finerenone (10mg or 20mg daily) or placebo. Patients were followed up for a median of 2.6 years.
Finerenone was associated with a significant 14% reduction in the risk of CV events compared to placebo. This effect was consistent regardless of whether patients had a previous history of CVD, demonstrating that finerenone was efficacious for both primary and secondary CV prevention. In general, finerenone demonstrated a similar adverse event profile to placebo, and this was consistent across patient subgroups, regardless of prior CVD history. A safety signal for hyperkalemia was observed in the finerenone group, but it was considered to be manageable.
The T2D market is large, comprising a diverse range of drug classes. GlobalData estimated the value of the market as $48.1bn in 2019 across the US, France, Germany, Italy, Spain, UK, China, India, and Japan. Since first entering the market in 2012, the SGLT-2 inhibitor drug class has been highly commercially successful, in large part due to the strong CV beneficial effects associated with this drug class. The results of this trial demonstrate that finerenone also has promising commercial potential due to its favorable benefit-risk ratio. According to trial discussant Christoph Wanner from the University of Würzburg, the use of finerenone and SGLT-2 inhibitors is shifting focus away from glucose management and toward organ protection in these patients. Finerenone may be used in combination with SGLT-2 inhibitors, or where SGLT-2 inhibitors are not preferred.