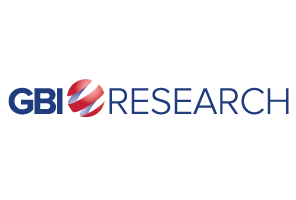 On 17 April, Roche announced that the US FDA had granted breakthrough therapy designation to Hemlibra, for patients with haemophilia A without factor VIII inhibitors.
The designation means that the drug will be given a priority review by the FDA, allowing Roche to expedite the new therapy's delivery.
Safety issues overcome
Despite recent safety concerns, the FDA granted the designation based on satisfactory clinical studies. Earlier this year, Roche reported the deaths of five patients who had been treated with Hemlibra. However, data from the phase III HAVEN 3 study concluded the drug to be safe.
The randomised, open-label and multi-centre study was conducted on 152 patients aged 12 or older, and reported that subcutaneous Hemlibra prophylaxis resulted in statistically significant and clinically meaningful reduction in treated bleeds.
Additionally, Hemlibra prophylaxis was also demonstrated to be superior to prior factor VIII treatments.
A strong market contender
"Hemlibra is the first medicine to show superior efficacy compared to factor VIII prophylaxis, the standard of care for people with haemophilia A without inhibitors, in an intra-patient comparison," said Sandra Horning, Roche's chief medical officer and head of global product development, in a recent press release.
"We look forward to working with health authorities to make Hemlibra available to people without inhibitors as soon as possible."
Hemlibra is already approved in EU and Japan. With this recent development in the US, the pressure is mounting on Shire, the biggest player in the haemophilia market.
For more insight and data, visit the GlobalData Report Store – Pharmaceutical Technology is part of GlobalData Plc.