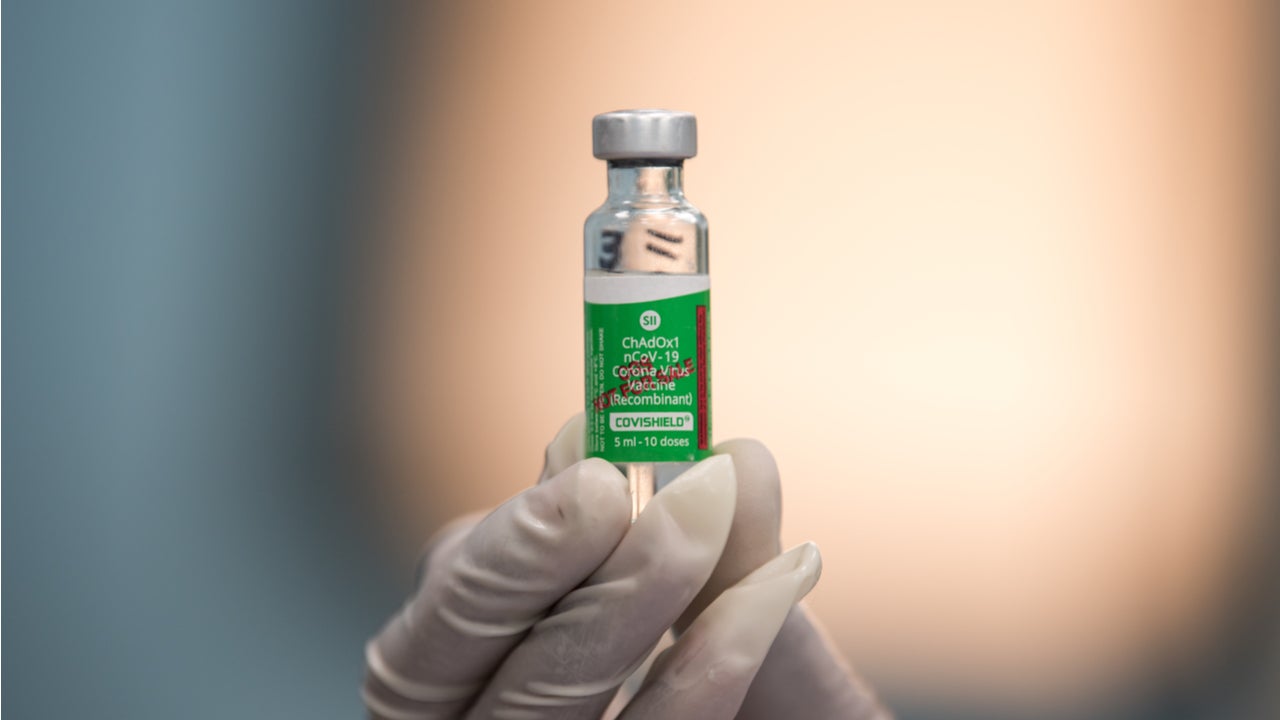 Although India's vaccine procurement programme has been highly criticised, economists believe the country cannot be blamed for the shortage of supplies to low- and middle-income countries amid a raging second wave of infections.
Dean Baker
Dean Baker, a macroeconomist and co-founder of the Centre for Economic and Policy Research in Washington, D.C., retweeted an article on how India cannot be blamed for Covax's failure. Economists believe that Covax, created by the World Health Organisation (WHO), Bill Gates foundations, and other developed nations, is a flawed programme by design. The world needed an open-source transfer of vaccine technology and research for mass production to fight the Covid-19 crisis.
Hit by a devastating second wave, India banned the export of its Covid-19 vaccines to many nations, to redirect the supplies for domestic use. However, the move caused a shortage of vaccine supplies to nations such as South Africa, with as many as 91 nations remaining vulnerable to new and more transmissible Covid-19 strains, including the B.1.617.2, first discovered in India.
According to Dr Soumya Swaminathan, the WHO chief scientist, approximately 91 countries have been impacted because of the supply shortage as the AstraZeneca parent company has been unable to compensate for the doses that have not been supplied via the Serum Institute of India (SII), which produces the AstraZeneca's Covieshield vaccine and the upcoming Novavax.
Unfair to blame India for Covax failure. Created by Developed nations, WHO & Bill Gates foundations, Covax was a flawed program by design. World needed a system of open source transfer of vaccine technology & research for mass production. @DeanBaker13 https://t.co/yoYcPMVsLc

— Sanjeev_Kumar (@kevin_global) May 31, 2021
Wonk Monk
Wonk Monk, an economic policy activist, retweeted an article on revamping the euro area rulebook. Economist and author of the article, Peter Bofinger, asserts that the economic impact of the Covid-19 pandemic has made the eurozone fiscal rules obsolete. The increase in public debt arising from the emergence of the virus crisis and its various strains, has further ignited a debate on new rules and standards for fiscal policy in the euro area.
Bofinger calls for a more cooperative approach to economic recovery of the eurozone post pandemic, where the government and central bank need to identify the causes of inflation and derive the best solution. He states that creating a clear national fiscal responsibility for inflation is especially useful in a monetary union or a single currency area. For instance, if one member country is affected by a shock, the European Central Bank (ECB) can only partially compensate it, whereas high or low interest rates will only weaken other member states.
Inspired by the presentation of @mkblyth and @ericlonners at the New Paradigm Workshop organized by @ForumNewEconomy, I have written my column for @socialeurope on "Rewriting the rulebook for the euro area" https://t.co/Qyq0yZ1cO6

— Peter Bofinger (@PeterBofinger) May 31, 2021
Yannis Koutsomitis
Yannis Koutsomitis, a European affairs analyst and managing editor of Kappa News, shared an article on the WHO having announced that Covid-19 variants will be known by Greek letters to avoid shaming nations from where they first originated from.
The new naming systems applies to all new variants of concern circulating and affecting populations across the globe, and the second-level variants of interest currently being tracked. Consequently, the British, South African, Brazilian and Indian variants of concern, which have two sub-lineages, will be called Alpha, Beta, Gamma, Kappa, and Delta respectively. Meanwhile, Epsilon, Eta, Iota, Theta, and Zeta have been designated for variants of interest.
The US President Joe Biden signed a hate crimes law earlier this month, in an effort to protect Asian Americans suffering a surge in attacks due to the Covid-19 pandemic.
Covid-19 variants are to be known by letters of the Greek alphabet to avoid stigmatising nations where they were first detected, the World Health Organization announced https://t.co/nNkrVyjIdZ /via @AFP

— Yannis Koutsomitis (@YanniKouts) May 31, 2021