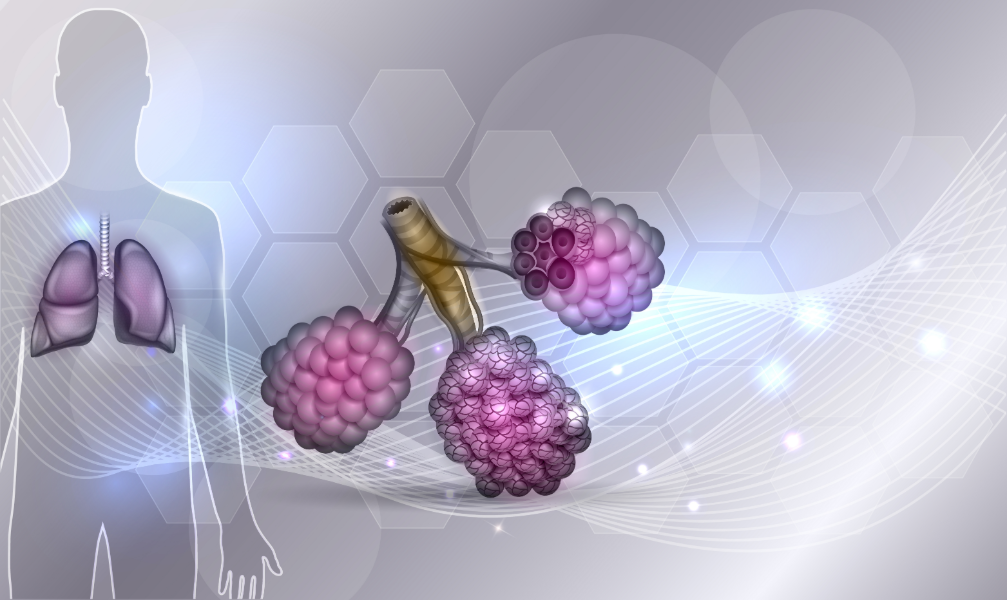 Idiopathic pulmonary fibrosis (IPF) remains an area of high unmet clinical need. GlobalData has identified four key unmet needs in this disease space, which are summarised in Figure 1. These include increased earlier diagnosis, improved drug safety and efficacy, improvement in patient quality of life, and treatments for patients with severe disease.
Figure 1 Unmet Needs in Global IPF Market, 2020
Credit: GlobalData
Key opinion leaders (KOLs) interviewed by GlobalData noted that it is difficult to make a definitive diagnosis of IPF early in the clinical course of the disease. Due to the idiopathic nature of the condition, a diagnosis is usually made by ruling out differential diagnoses, often taking several months to correctly diagnose the condition. IPF diagnosis requires a careful evaluation of clinical, laboratory, radiological, and / or pathological data in addition to the exclusion of other disease causes, and is managed by a multi-disciplinary team working in concert. There are currently only two available therapies for the indication of IPF: Ofev (nintedanib) and Esbriet (pirfenidone). Both of these agents are oral anti-fibrotic that slow the progression of the disease but do not improve its ultimately fatal prognosis.
Additionally, KOLs noted that a fairly high proportion of patients stop using these drugs due to their side effects. Gastrointestinal side effects are common with both drugs, which raises concerns regarding tolerability and compliance. While Esbriet and Ofev do slow the progression of IPF in patients, they do not directly improve patients' quality of life. Some patients will view their quality of life as the deciding factor regarding whether or not to undergo drug therapy, putting the current treatment options of Esbriet and Ofev at a disadvantage.
GlobalData expects that the situation will continue to improve over the next decade, as new therapies are launched on the market and longer-term clinical trials can be conducted on more diverse patient populations. The need for diagnostics—specifically, predictive biomarkers and serum tests—to guide treatment plans is expected to remain partially unmet during the next ten years. The demand to also find diagnostic biomarkers leaves an opportunity for increased collaboration between pharmaceutical companies and academia. The earlier diagnosis and treatment of all IPF patients is expected to remain elusive over the next ten years.