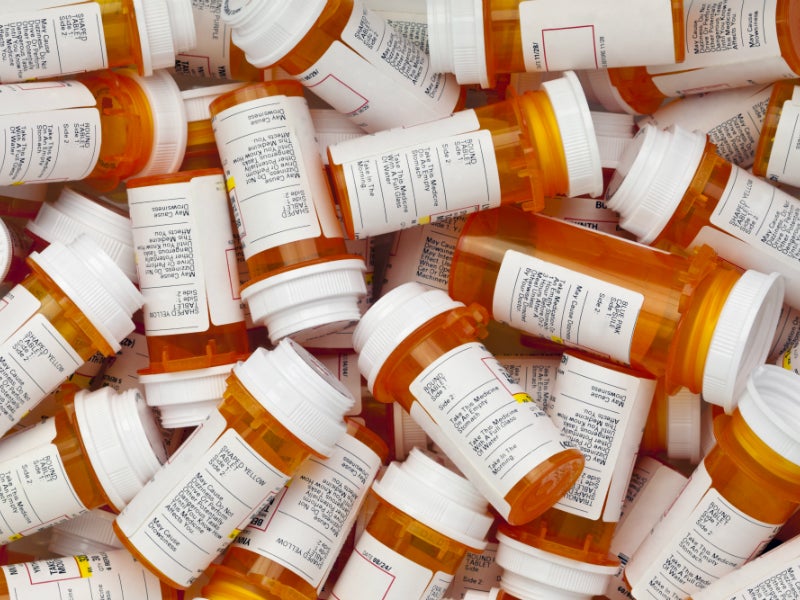 The US Food and Drug Administration (FDA) has conducted a safety review of sodium-glucose co-transporter-2 inhibitors (SGLT2-Is), resulting in a label update that recommends the discontinuation of these inhibitors before any scheduled surgery to reduce the risk of diabetic ketoacidosis (DKA).
SGLT2-Is are a commonly prescribed class of type 2 diabetes (T2D) drug for patients who have a high level of haemoglobin A1c (HbA1c) and do not have established atherosclerotic cardiovascular disease (ASCVD) or chronic kidney disease (CKD). They are usually prescribed as a second-line or third-line therapy, following the use of metformin and lifestyle management, including weight loss and physical activity, which may have initially been unsuccessful in reducing HbA1c levels.
Safety issues remain a concern around the profile of SGLTIs, including those identified in the FDA review, and they will continue to be a threat to the further growth of their market share in diabetes.
The specific SGLT-I drugs covered in the safety review were Janssen's Invokana (canagliflozin), AstraZeneca's Farxiga (dapagliflozin) and Boehringer Ingelheim's Jardiance (empagliflozin), which have been recommended to be discontinued at least three days before surgery, and Merck's Steglatro (ertugliflozin), which should be discontinued at least four days before surgery. This is mainly due to the concern that surgery could put diabetics at greater risk for developing DKA.
There are other recognised safety challenges with the SGLT2-I class beyond the increased risk of DKA, including acute kidney injury, hypotension and necrotising fasciitis of the perineum. Specifically, Invokana has been associated with an increased risk of lower limb amputation and Jardiance and Steglatro have been associated with impaired renal function. The SGLT2-I class of T2D drugs are also associated with several side effects that vary between each inhibitor such as urinary tract infections and genital mycotic infections.
Although SGLT-Is are primarily prescribed for T2D patients, there have been recent approvals for Farxiga in the EU and Japan, Astellas' Suglat (ipragliflozin) in Japan and Lexicon's Zynquista (sotagliflozin) in the EU for type 1 diabetes (T1D). In the US, the FDA has rejected applications for Farxiga, Zynquista and Jardiance label updates to include T1D patients due in part to the increased risk of DKA in patients taking these medications.
GlobalData expects that the label update will influence physician prescribing decisions, likely encouraging the prescription of anti-diabetic drugs outside the SGLT-2 inhibitor class for some diabetic patients, while the drug class is anticipated to continue facing difficulties gaining FDA approval for treating T1D patients due to their poor safety profile.