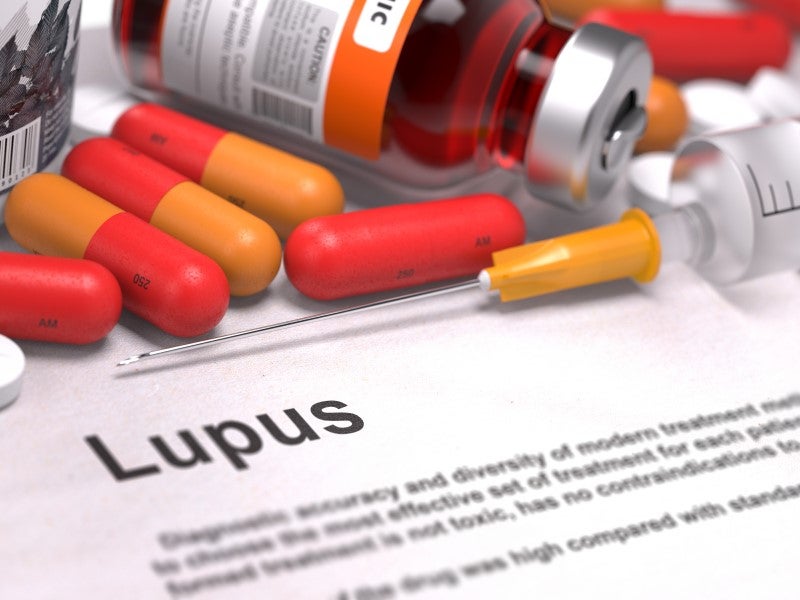 On September 19, Lupkynis (voclosporin), a therapy for lupus nephritis (LN), received European Commission (EC) approval, becoming the second therapy approved in the EU for the treatment of LN after Benlysta (belimumab) from GlaxoSmithKline. The UK Medicines and Healthcare products Regulatory Agency (MHRA) has also since granted the Great Britain marketing authorisation of Lupkynis to treat adults with active LN.
The EC's decision, as well as the MHRA's decision, was based on data from the Phase III AURORA 1 trial, which met its primary endpoint of complete remission at 24 weeks, and the AURORA 2 continuation study.
Previously, during the European Alliance of Associations for Rheumatology (EULAR) congress in June 2022, Aurinia had reported results from its AURORA 2 continuation study, highlighting evidence of long-term treatment benefit of Lupkynis in patients with LN, and presented a post hoc analysis on its effectiveness according to the 2019 update of the EULAR/ERA-EDTA treatment recommendations.
Notably, Lupkynis is the first oral therapy approved by the US Food and Drug Administration (FDA) and EC for the treatment of active LN. Key opinion leaders (KOLs) interviewed by GlobalData believe this may have significant impact on patients as the less-invasive route of administration will be preferred by many. However, the lack of in-person administration by physicians will likely also impact patient compliance.
Overall, Aurinia's Lupkynis is expected to face tough competition from Benlysta in LN, which received FDA approval in December 2020 and EMA approval in May 2021. Additionally, Benlysta recently showed that efficacy in LN was maintained beyond two years. The data from an open-label extension of the BLISS-LN trial, recently published in the Clinical Journal of the American Society of Nephrology (CJASN), suggests that continuation or initiation of Benlysta in addition to standard therapy at 104 weeks can be beneficial in patients with LN with no new safety signals. Adoption of Lupkynis in the European market will depend largely on pricing as well as reception by physicians.
Additionally, competition is expected to increase in coming years due to a high number of promising pipeline therapies in development including Roche's obinutuzumab, Novartis's secukinumab and Vera Therapeutics's atacicept.