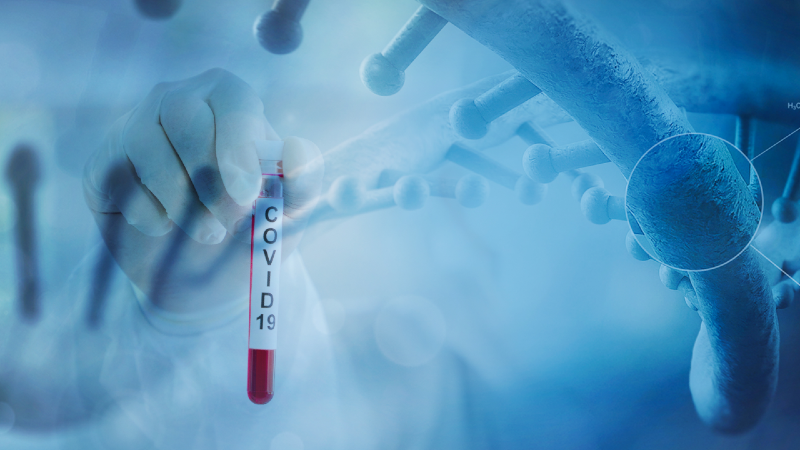 On 27 April, Neurocrine Biosciences announced that it has received FDA approval for Ongentys (opicapone), an oral drug that is used as an add-on treatment to the standard-of-care drug, levodopa, in patients with Parkinson's disease who experience end-of-dose motor fluctuations. However, the company will not launch Ongentys until later in 2020, given the disruption caused by Covid-19. While GlobalData expects that the market for new Parkinson's disease products aimed at treating motor fluctuations holds great potential, it will be hard for most companies to meet their drug's commercial launch expectations under these circumstances. GlobalData forecasts that if the drug launches later in 2020, it will have a slow uptake in its first year, then grow to reach peak global sales of $303M in 2025.
The decision by Neurocrine to delay Ongentys' launch is the appropriate move to alleviate Covid-19 consequences on its new drug's uptake for a number of reasons. Despite the progressive neurodegenerative nature of Parkinson's disease, it is not considered a life-threatening condition. As such, neurologists are less likely to start prescribing a new drug during this global crisis, especially with the presence of other competitors' alternatives in the market. Additionally, Parkinson's disease patients are among the vulnerable and elderly groups, thus their routine follow-up appointments have been switched to virtual visits. Similarly, sales representatives are currently performing their pharma calls through e-detailing techniques, which may be more effective for old and established brands. Nevertheless, new drug launch requires huge marketing and educational tactics, which will take more time to be entirely shifted toward online solutions.
As such, Neurocrine's decision to hold off on its launch plan means that Ongentys will not be available in the US until H2 2020. However, this news bodes well for its major competitor, Novartis' Stalevo (levodopa + carbidopa + entacapone), which combines all three active ingredients in one pill, making it more convenient for patients to use.
Ongentys was first approved in mid-2016 in Europe, gaining a good reputation among neurologists as effective and well-tolerated therapy. It belongs to the class of catechol-O-methyltransferase (COMT) inhibitors, which are approved as an adjunct therapy to help prolong the effect of levodopa, the standard-of-care for Parkinson's disease patients. With extended use of levodopa (over approximately three to five years), its therapeutic benefit begins to decline due to an effect known as wearing-off, a difficult-to-treat complication that requires additional therapies such as opicapone.