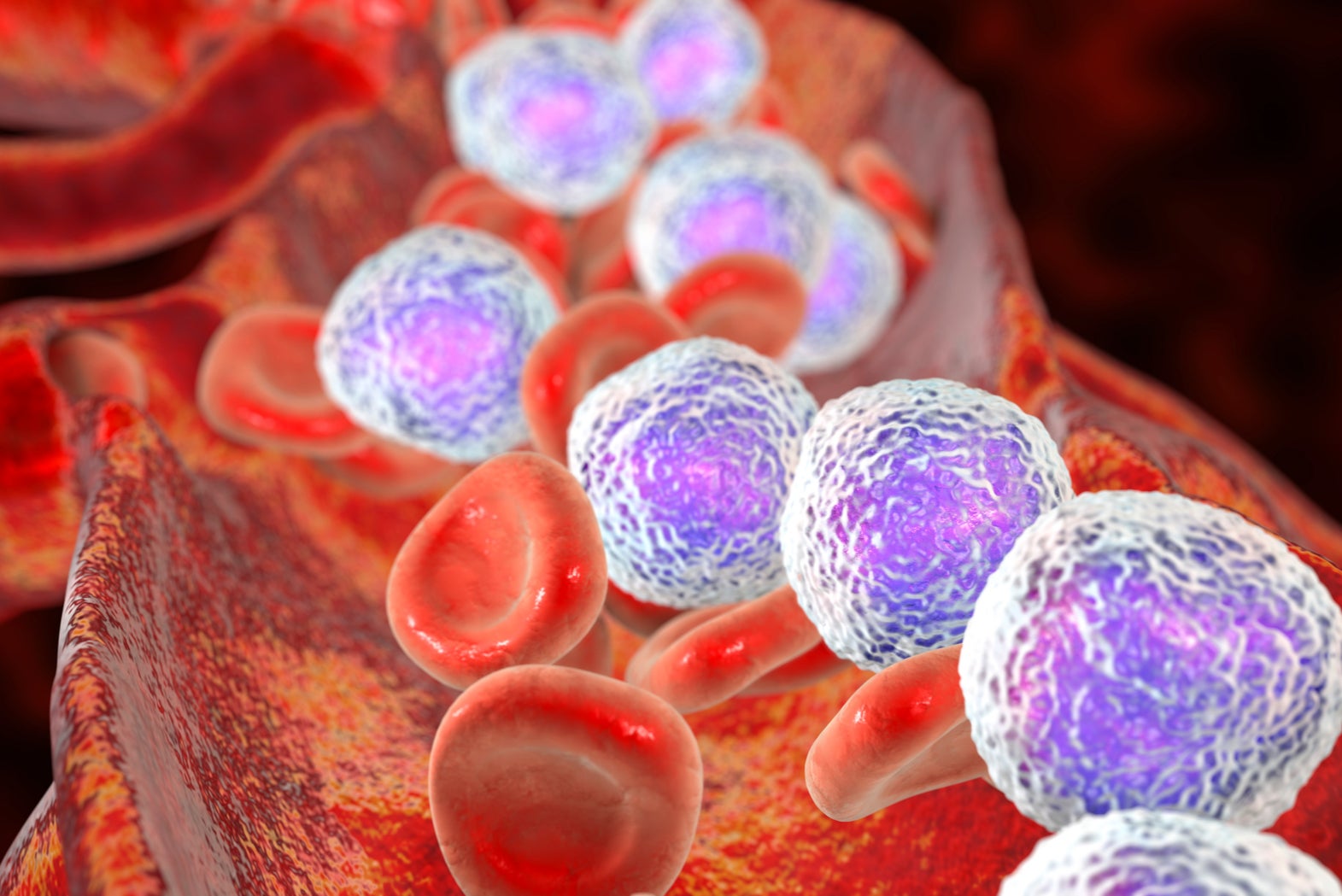 Follicular lymphoma (FL) and marginal zone lymphoma (MZL) are two sub types of non-Hodgkin's lymphoma (NHL) that are collectively referred to as indolent NHL (iNHL).
The iNHL landscape contains 10 drugs, although there is a lack of diversity in targets, with CD20, PI3K, DNA, and COX2 being the common targets between those agents.
The figure below displays a competitive assessment of the marketed and late-stage pipeline drugs for iNHL.
The drugs are scored according to their clinical and commercial attractiveness. Roche's Rituxan (rituximab) with or without chemotherapy is the standard-of-care regimen against which other agents are compared.
Rituxan remains the therapy with the highest clinical efficacy and commercial potential in iNHL. Roche's intended successor to Rituxan, Gazyva (obinutuzumab), is the therapy with the second highest overall clinical and commercial potential, and its commercial importance to Roche will increase during the next 10 years, commensurate with the rise in use of biosimilar rituximab around the globe.
Other agents, including Teva's Treanda (bendamustine), Celgene's Revlimid (lenalidomide), Johnson & Johnson's Imbruvica (ibrutinib), TG Therapeutics' ublituximab and umbralisib (also known as the U2 regimen), Bayer's Aliqopa (copanlisib), and Gilead's Zydelig (idelalisib), rank similarly in terms of commercial and clinical attributes.
The outliers are Spectrum Pharmaceuticals' radiotherapy, Zevalin (ibritumomab tiuxetan), and Verastem's PI3K inhibitor, Copiktra (duvelisib). While Zevalin possesses good clinical efficacy, the pharmaceutical industry's shift away from radio therapies means its commercial potential is now limited.
Copiktra is a recently launched agent that does not possess the clinical efficacy to differentiate itself from other PI3K inhibitors, and that, along with toxicity concerns surrounding the agent, will limit its commercial potential.